20Oct | 2010
A few months a go Ken's cousin ask me if I could make some flowers for him and his GF to wear at their Prom. Of course I was super excited, because not only they wanted me to make the boutonniere, corsage and hair-flower, they had our engagement session as their inspiration! How cute is that
Anyways, today I finally got my hands on some of their pictures, so I wanted to share them with you all, I made all the flowers with satin and added pearls to the corsage and a mix of leafs and feathers to the boutonniere.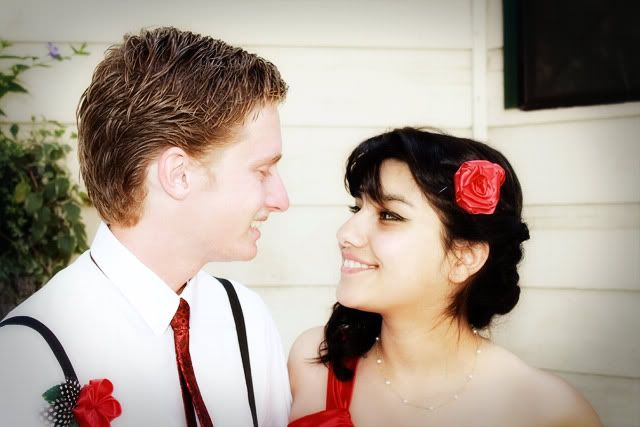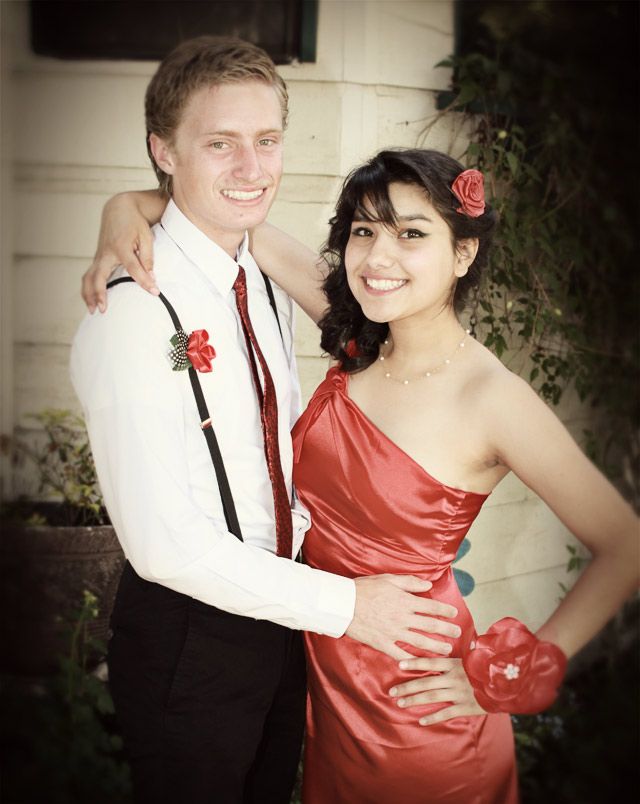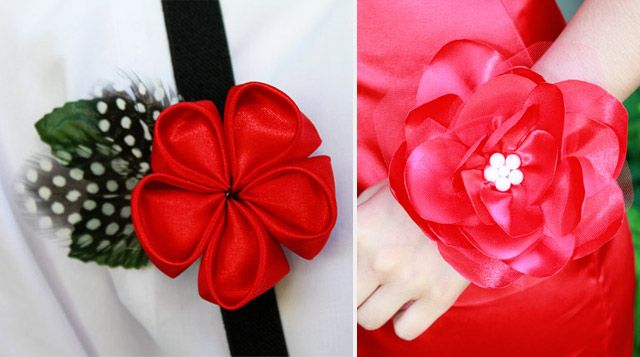 They looked so cute! All of the above images are from Ken's Aunt
And just in case you were wondering, this are some of the pictures from our engagement session.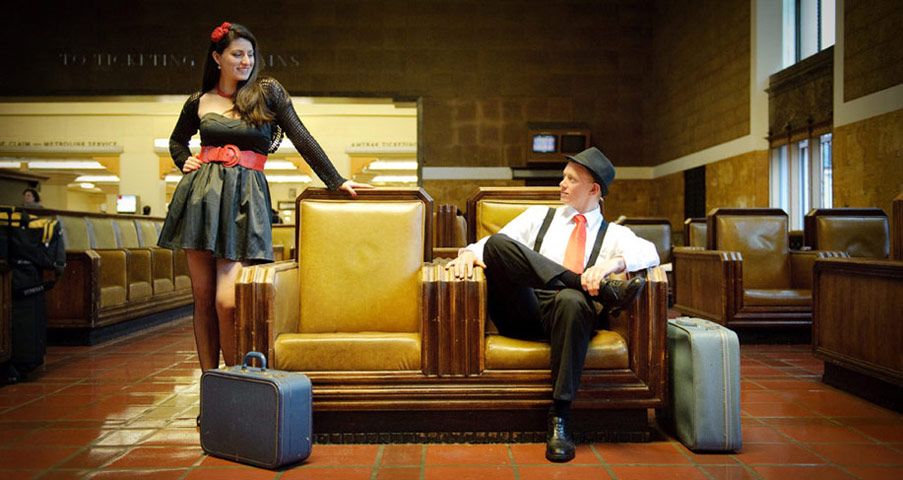 Credit to awesome Next Exit Photography