19Apr | 2011
Last week I gave away a pretty hair-clip from the new items I have for my shop (Not listed yet) And Friday I mention I had more goodies to give away, so this week I will start with this pretty satin blue rose headband. Remember you can hand-wash them with no problem just keep it away from the drier =]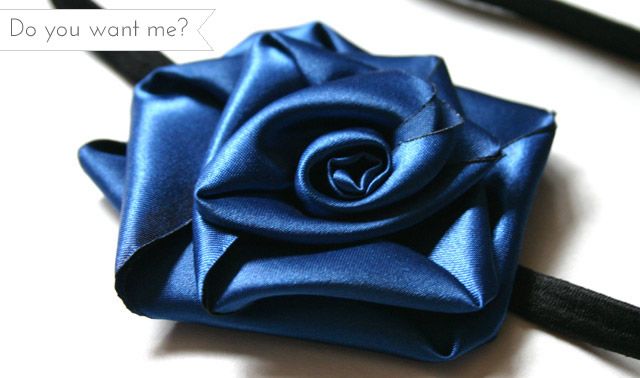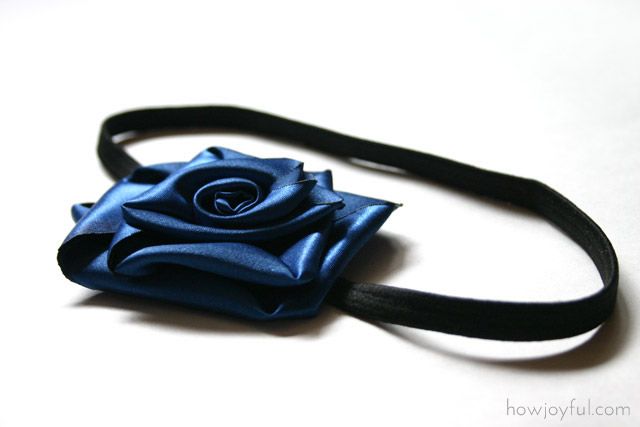 The rules are just as simple as last week, you want it? just say so! =] that's it!
PS: If you follow this blog you get an extra entrie, just let me know when you started following and leave it on a separate comment to be valid.
It doesn't matter where you are from, I will ship it to you. The winner will be choose next Friday 22nd of April. Good Luck!
XOXO