7Jul | 2011

There is a lot of people that know me or are my friends that don't know much about my blog and whenever the subject comes up, I like to share what this space it's all about, but only if they ask =] and when that happens the question I get the most is "why would you want to have a blog anyways?" and to me the answer it's really simple It's all about Inspiring. I've been crafting and sewing ever since I can remember and to be honest I am always working on something, so now the only change is that when I make or sew something I like to share and blog about it. Hopefully my projects and ideas will inspire others and give them a little extra push so they can also explore their creative side =] To me it's an awesome thing, I love exploring new techniques, new materials and new projects all the time, even when they don't work. All the fun is on trying, because many times it just take a few tries to get it right =]
I think one of the most rewarding things is when I hear (or read in this case) from all of you my DEAR readers. That just makes me smile, every comment and every time I check the stats and see how many people are reading and visiting my little blog makes me warm inside, it's just awesome.
That is why I wanted to share images from E. Duygu, she emailed me a while back to let me know that she loved my halloween mail order bride dress and that she wanted something exactly like that for her graduation party. I told her how flattered I was that she wanted to make that dress and a few weeks after that she emailed me pictures of her graduation party.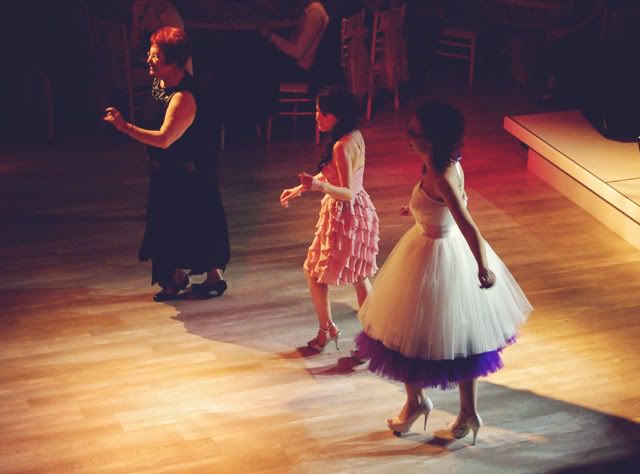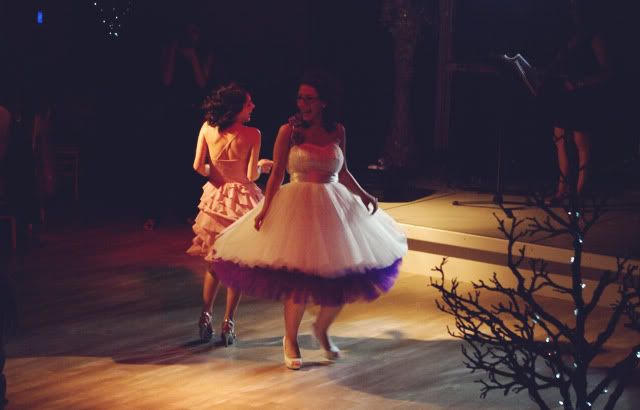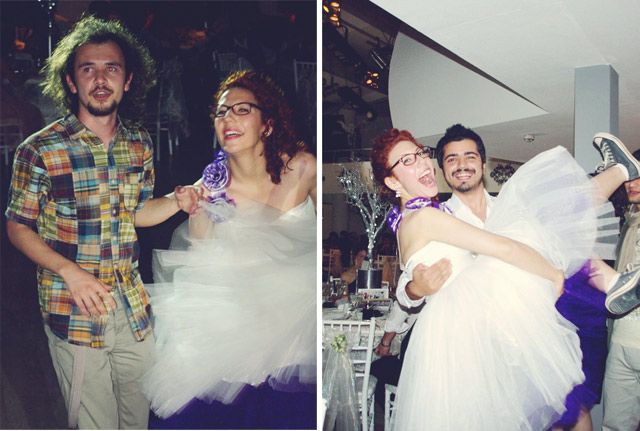 She looked absolutely gorgeous and totally rocked the dress =] I am so happy my dress inspire her to make her version.
See, It's all about Inspiring!