21May | 2012

For super long time I wanted to participate on the Giveaway day of Sew Mama Sew! but each year I forgot to check on my Google reader about this time, so I only read about it after it took place =[ finally this year I caught it on time! And to celebrate I am offering 3 separate handmade prizes!
PRIZE A: A ruffle's Handbag, the one I am giving away is the one I made when I did the tutorial, I keep it to give it away on an special occasion, so here is your chance!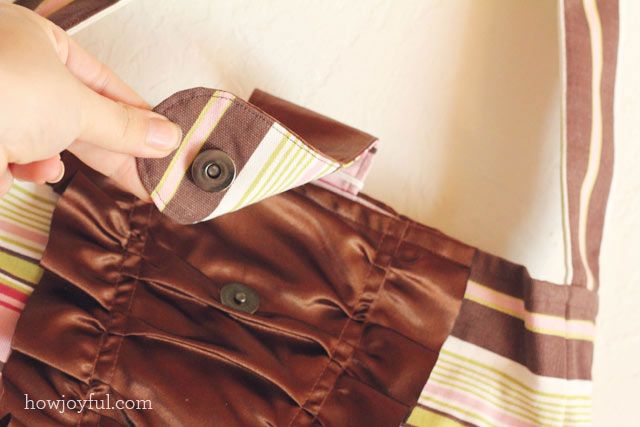 PRIZE B: Mr. and Mrs. Joyful Duck, I know I am still owing the tutorial for these lovely couple, and I promise as soon as I write down the instructions I will post them on the blog, so if you don't win you can still make them =]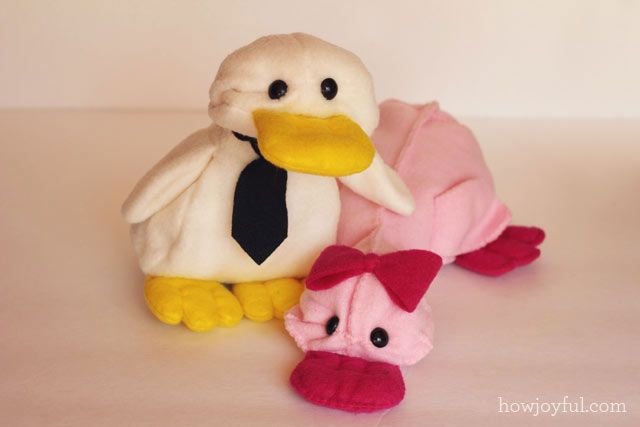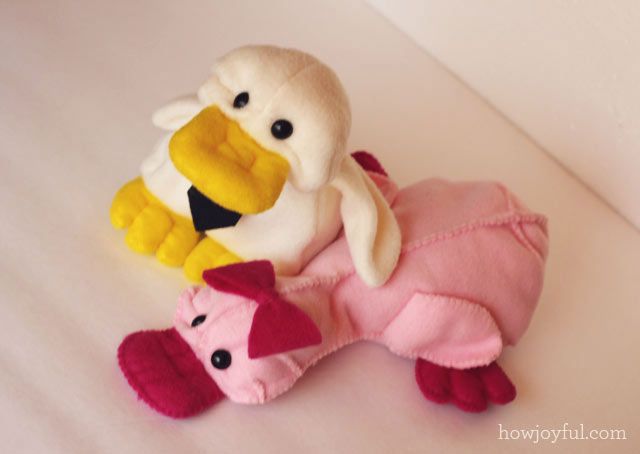 PRIZE C: For this prize I gather some cute hair accessories I made a awhile a go, 3 metallic headbands (2 with satin flowers and one in organza) and a set of 2 pink hairpins.
So there you go 3 prizes and one way to enter, comment below telling me which prize would you like to win =] remember to enter a valid email when commenting so I can contact you if you win, and if you want an extra chance to win, just let me know if you are a follower of this blog in a separate comment =]
And head over to Sew Mama Sew! for many more giveaway listings!
This giveaway is open for international readers as well, it will close on Friday, May 25 at 5pm PST.
**********
Thank you so much for participating! this giveaway is now closed, winners were selected using Random.org and the 3 lucky winners are:

PRIZE A: Stacy | PRIZE B: Lia | PRIZE C: Liz
Congratulations! I will be contacting you lucky ladies via email and your prize will be shipped next week! And Thank you everyone for participating! I am so happy for the great response =]