May has been a crazy-busy month for this little Momma. I'm slowly starting to take Design clients again, running my shop, opening a new packaging supply shop and taking care of my little Peanut all at once!
I am probably half way through on listing all the cute goodies on my new shop, so as soon as I am officially finish listing everything I have on the wait list for photos I am going to do a big giveaway to celebrate the "official" opening (I opened the shop a couple of weeks back, but it's still a work in progress) Since I've been so busy working on the shops and clients I wanted to show a little bit what my sketchbook looks like these days.
Some of these pages are future prints still in ink form, so in order to finish them I still have to paint and digitalize them before I can call them done, so there is still a lot of work that needs to be done in most of them.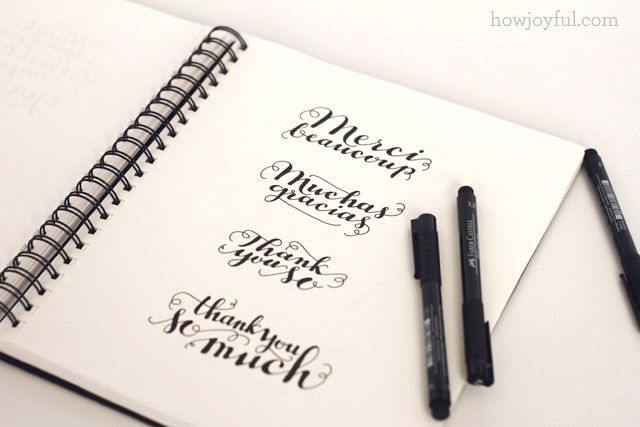 The ones in the top along with some other hand-lettered words are going to be greeting cards in the future as I am exploring other ways to print, so for now they are available as kraft stickers, to prettify your gifts and mail =]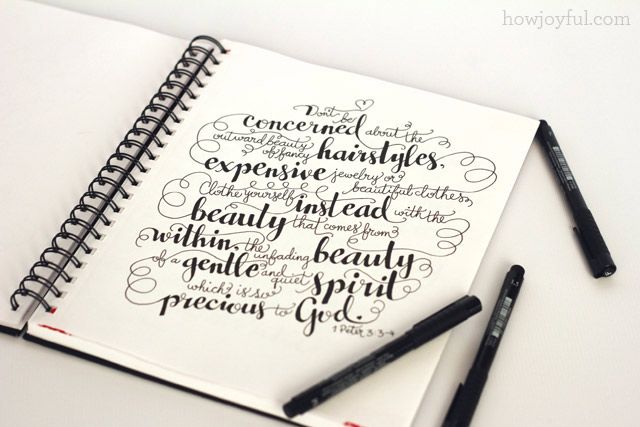 I've been also working on custom hand-lettered prints, this has to be one of my favorite ways to spend an afternoon while I lay in the carpet with Conner, he now can crawl and chases my sketchbook around so it's not as easy as it used to be to draw close to him, but when he's entertained with something else I can still get away with sketching on the carpet =] Read more →