Hola! so happy to have you here, thank you for stopping by HowJoyful – As you can guess by the name of my blog I'm Joy,  the owner of HowJoyful Design Studio and the HJD Studio Etsy shop. Three years a go I moved from my home country Chile to the gorgeous Southern California Mountains, where I now live blessed with my amazing (not just because I say so) husband Ken, our fur-baby Poodle Curly and our adorable baby boy Conner. If you want to know a little more about me, I invite you to read my about page.
I love pretty things and sharing what I make and learn, so you should check the tutorials page I have a lot of tutorials from simple crafts to more complex sewing projects. I designed this blog and offer Blog Design services in my site, I also have a print line and I am working on fun new products for my shop.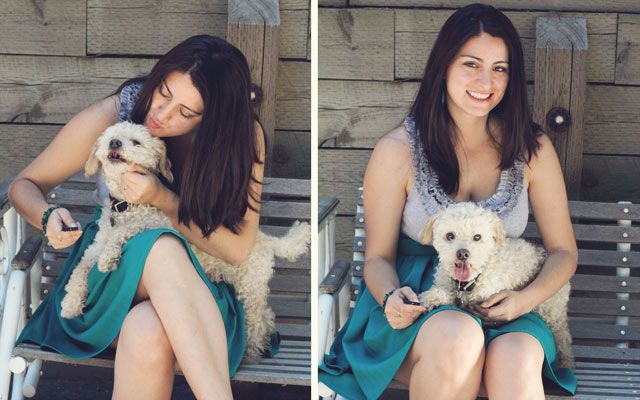 To get you started here a few places you should check:
And a few of my favorite post and projects:
…
CONNECT WITH ME
I invite you to connect with me on:
Or subscribe to my blog:
…
I really hope you enjoy! Thank you for visiting and come back again soon!