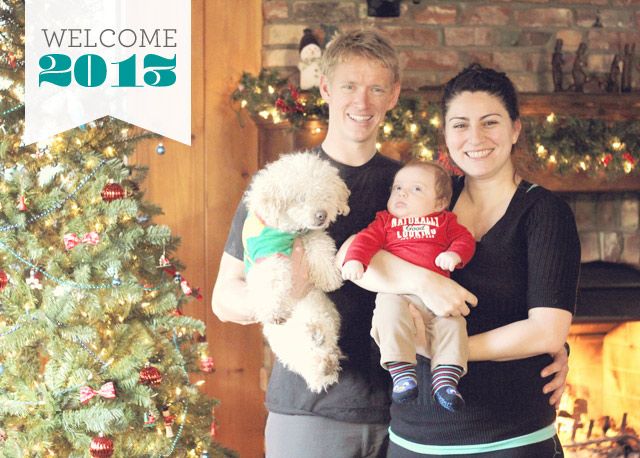 I can't believe 2013 it's already here! it seems to me only a couple of year a go it was the year 2000 =]
I am kind of behind on my Christmas photos, so I wanted to share our photos along with my 2013 resolution.
My resolution for this year was to get back into drawing and using pen and paper again. I've done handwriting and graphics for my blog designs before, but my resolution is to create a line of prints to sell on my Studio's etsy shop. My idea is to create a line of sewing/crafting prints and some other nursery and office focus ones. I'm excited to explore that creative outlet again! Here a few preview of what I've been working on.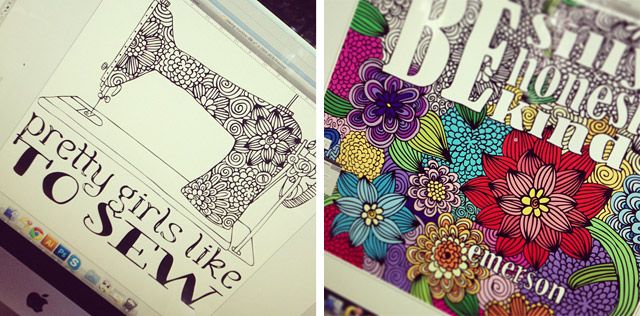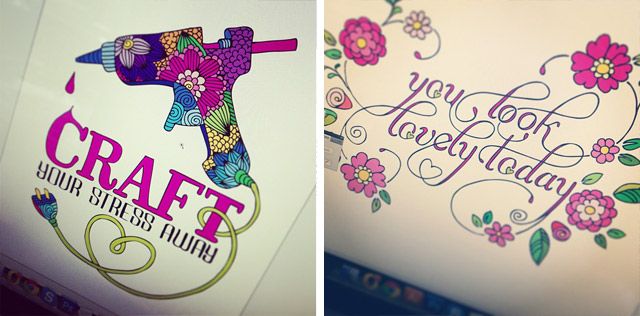 via instagram
Santa also surprised me with this beautiful serger, so I also want to learn about it and do some tutorials =] Another project I want to tackle is the one I started two years a go, my 101 in 1001 I need to update the things I've done but I still have a way to go, my plan is to try and finish all of it before October. I also have cool collaboration plans for a new series of post that I know a lot of you would really like, so yeah! lots of exciting things going on right now.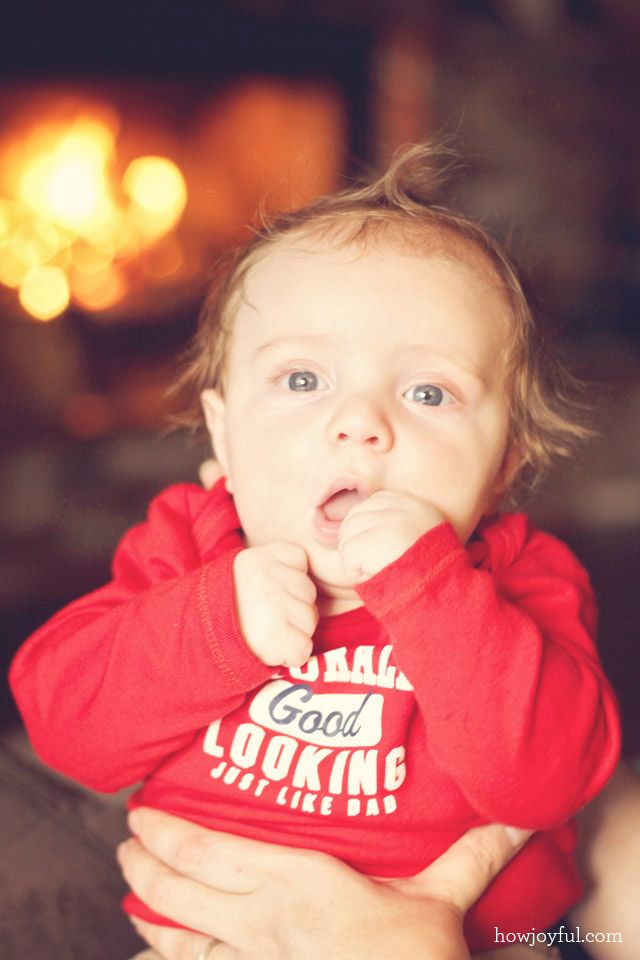 But of course my main priority is to keep enjoying this little guy! I've used him as a model for an upcoming tutorial, and here a few behind the scenes pictures =]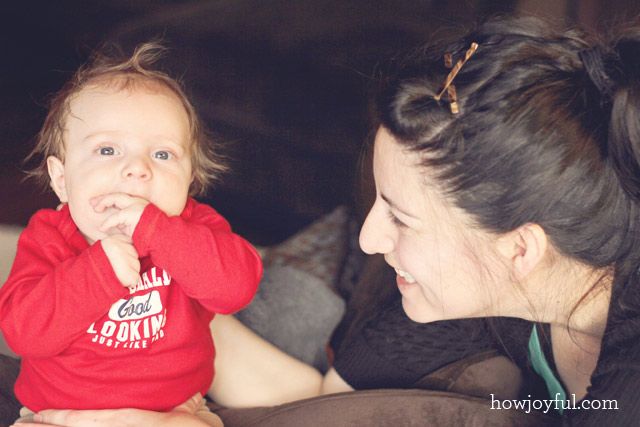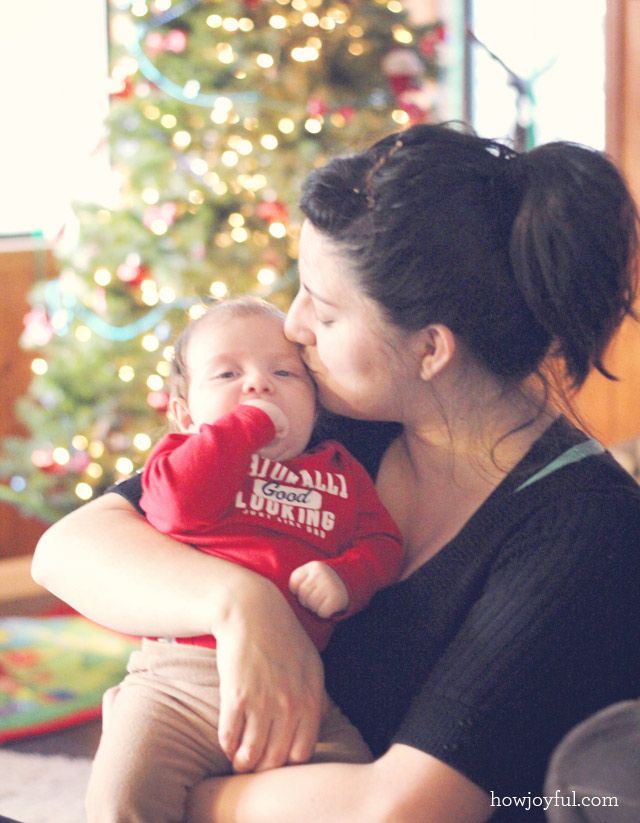 What are your plans for this year? Anyone exploring new creative outlets?
I hope you are staying warm!
XOXO
https://www.howjoyful.com/wp-content/uploads/2013/01/2013-100.jpg
100
100
Joy
https://www.howjoyful.com/wp-content/uploads/howjoyful-logo-1.png
Joy
2013-01-11 16:37:52
2017-10-25 12:49:15
2013 you are already here?