I know I already shared that I am very excited and working very hard on a project, so now you'll get to know what the project is: A booth! HowJoyful will have it's own booth :)
That's why yesterday was hair accessories day, because I need a lot of products! I started with headbands in different styles and colors, hairpins and of course lots of flowers to make them pretty! I manage to finish more than 40, so hopefully the next work day I will tackle just as many as yesterday.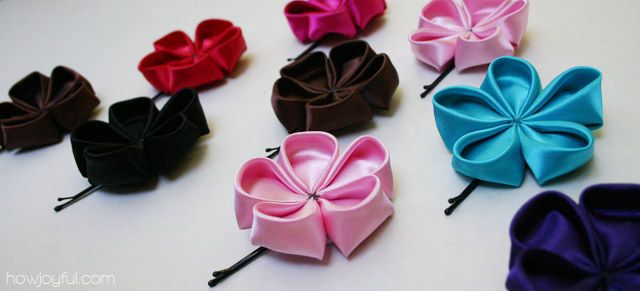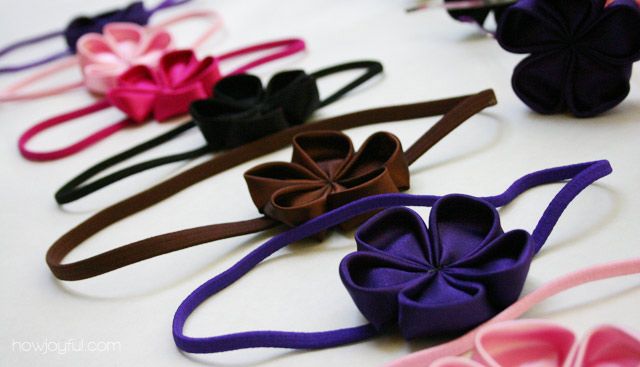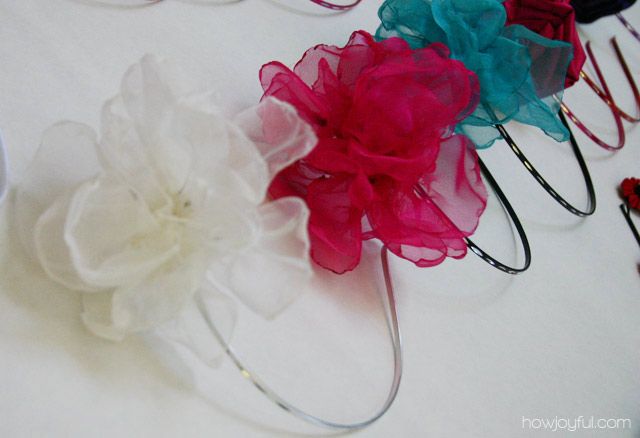 I am very excited about the products but its funny because at times I'm more excited about the displays :) I am working on them using recycled stuff and finds at the thrift store. I will be sharing the different stuff I'm working with the help of Ken hopefully this week (If we manage to finish soon) and of course all the new products I'm working on.
Also, I've got some request for more simple tutorials and a post to explain all be basic must-knows before sitting in front of a sewing machine. So I will be working on that too!
I hope everyone had a wonderful weekend!
https://s3-us-west-1.amazonaws.com/howjoyful/wp-content/uploads/2010/08/27075216/busysunday.jpg
100
100
Joy
https://www.howjoyful.com/wp-content/uploads/howjoyful-logo-1.png
Joy
2010-08-09 23:08:32
2011-08-10 00:31:54
Busy Sunday!