For several months now I have been obsessed over beautiful purses that happen to be camera bags, well the "happen to be" is not accidental, it's just that I don't like the classic camera bag, I just don't. But I don't think I've ever purchased a purse, never. All the ones I have are either a present or made by me =] … And well, that was my answer! I am going to make a camera bag for my SLR camera, lenses and if I am really inspired I want to try to fit my Macbook pro there too, because I don't like to carry 2 or 3 bags when I need my purse, the camera bag, and the laptop all at the same time. Right now each one has a separate bag.
So there you have, I identify the problem. So now it's time for a solution! and even though I will not show you my bag yet (because it's still in sketch process) I thought it would be nice to show you all the inspiration I collected. Here are my 3 favorite camera bag brands.
This post contains affiliate links. This means that if you purchase using my links I will receive a commission at no extra cost to you. Read my full disclosure.
Kelly Moore: What I love the most about this ones is the very cool bag designs, not that I don't like the others but these ones really caught my eye, very simple, clean and most importantly the easy to move (at least it seems like that) compartments. That way you can arrange them to fit your lens and camera better.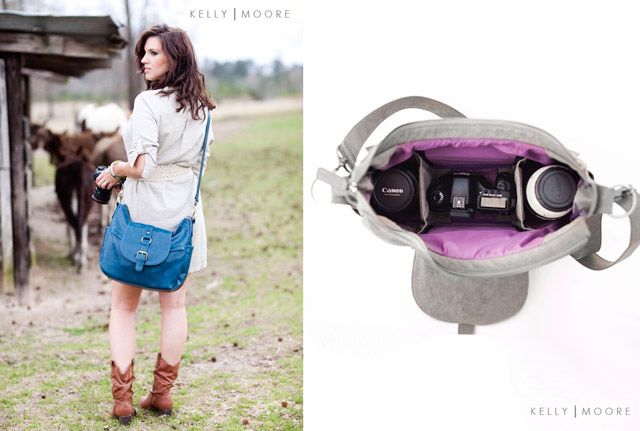 [ Image credit ]
Jo Totes: I think these were one of the first I ran into and I have to say I LOVE the turquoise one with the flower on the side, I just love it!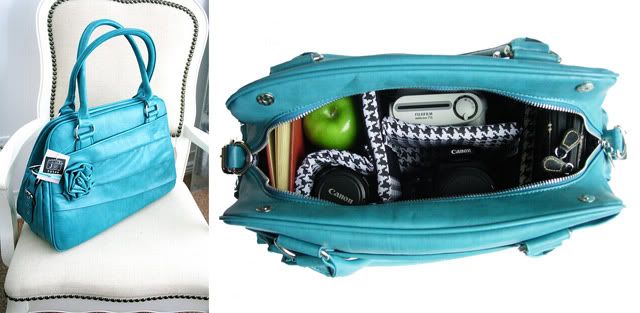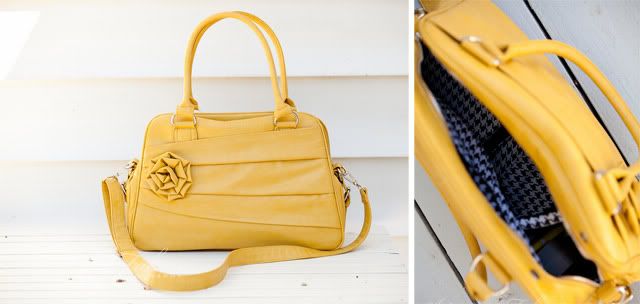 [ Image credit ]
Epiphanie: I just love the color combinations she offers, and it looks like you can set the Velcro pretty much wherever you want not just the pre-determined spots, I love their Lola bag, so cute!
[ Image credit ]
Now, I do not recommend for everyone to make their own camera bags because it is a pretty ambitious project. But in my case, I just don't have the money to buy one of these super adorable-practical-yet-fashionable-in-a-super-awesome-color bags. So yeah I am going to go the DIY way! and I will share all the little details of how my process goes and of course, I hope to finish it very soon so I can share it.
Just to clarify I am not going to try to make or duplicate any of the bags listed here, because as a designer I am really close to the copyright cause. I am using these bags to inspire me and see what I like and don't like about them, to later start with those likes and don't on my own design. I was thinking about making a pattern of mine to share, but I am still not sure about it, maybe I should start with a more simple pattern.
What do you think?
Oh! and one of the coolest things so far is that all of the materials I am going to use are upcycled =]
I found an awesome (and big) leather skirt at the thrift store. So that will be the outside and for the inside, the only thing I actually bought is Velcro and zippers, so wish me luck!