Hello my lovelies! long time no read huh? I've spent a week in Chile already (the first week of my trip was in Argentina) and it feels like I've been gone for months. Getting to spend time with my Mom and Sister it's been amazing. I've got to see a lot of friends and family and snap pictures along the way =]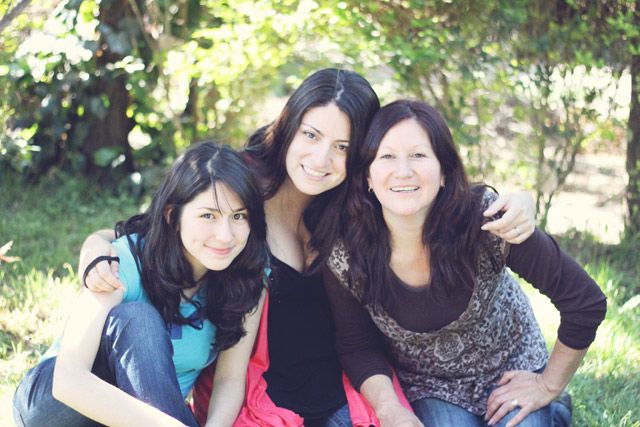 My sister got a puppy a few months back, she named it Blacky. When my mom got it they told her it was a Chihuahua, it was super tiny, just like his brother. But along the way we have come to find out Blacky's mom was visited by her neighbor Dachshund a few times to play. And now that both puppies are 4 month's old, the difference is very noticeable. As you can see below he definitely does not have a lot of Chihuahua in him =] but he is adorable no matter what!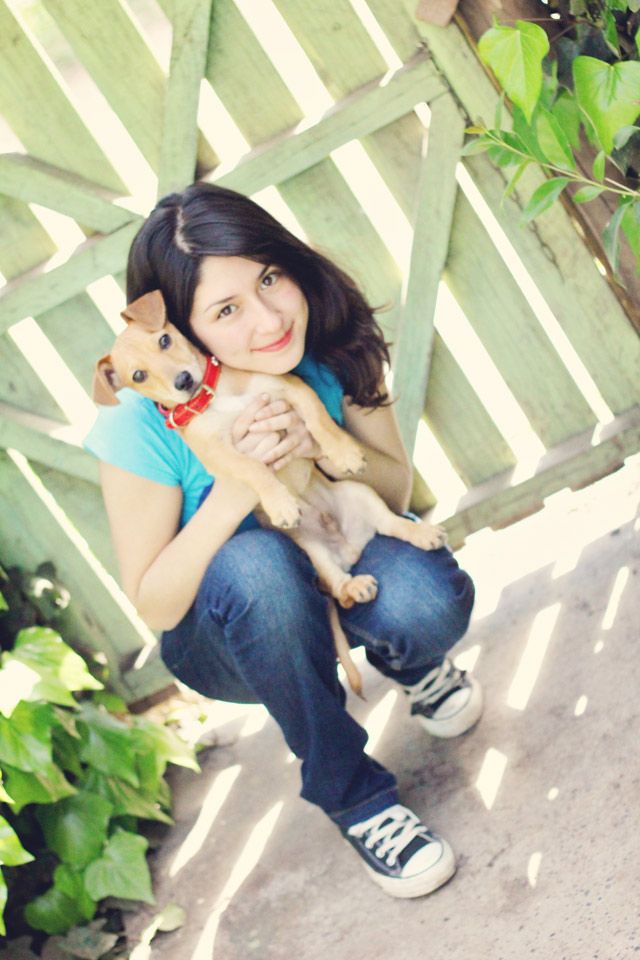 This past weekend we got to visit a part of my family in El Monte, a little town in outside Santiago, we had tons of homemade Empanadas and yummy food. We laugh and shared old stories while looking at baby pictures =]
My cousin's cousin was there with her baby, I offered to take pictures of her, because they didn't really have any, this was my very first time taking pictures of a baby and the first time taking pictures for someone else.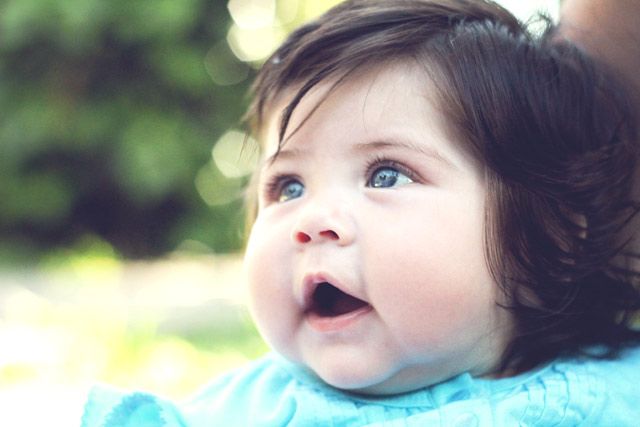 I wish I would have brought all my equipment because I only had my camera and one lens. I feel like I could have done a better job if I had my reflector and my other lenses, but I guess this pictures are better than none, right? So now I learned that I should always be prepared even if we go on a little weekend trip, you never know who might ask you to take pictures hehe…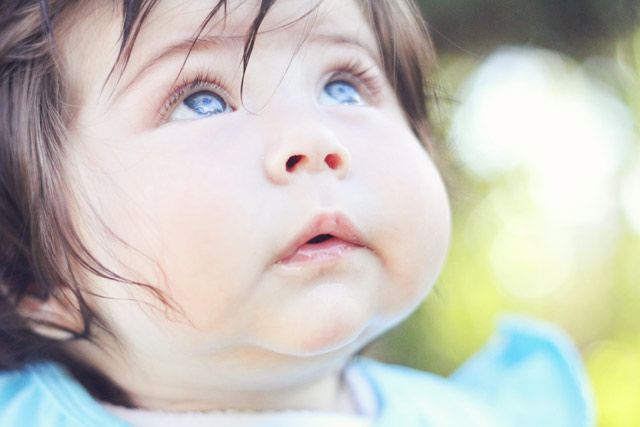 I have to say babies are by far the toughest subject to photograph I've experience. I thought Curly moved a lot and he was hard to portrait, but he doesn't cry when he gets bored =] I took a lot of pictures of her, with her Mom and Dad. And they were very excited to have their picture taken. I felt so good =]
Talking about Curly I wanted to share this picture I took the week i left when I gave him a haircut, since the local groomer doesn't like him anymore, because last time Curly was not very nice. So until we find another place, I'll do his hair =]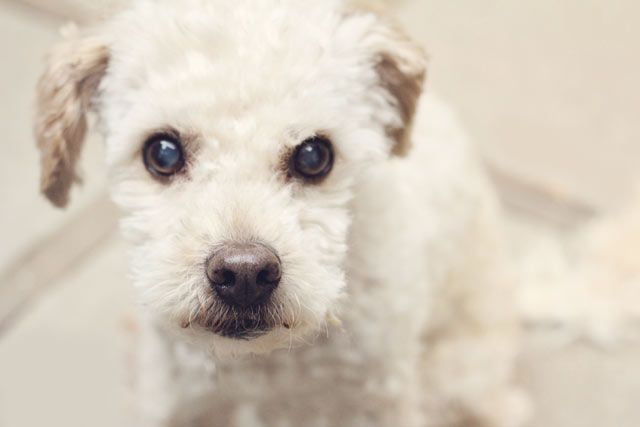 I also wanted to let you all know that I will be posting a giveaway later this week so stay tuned! and there is also a few Joyful guest post coming =]
Have a lovely week!
XO
https://s3-us-west-1.amazonaws.com/howjoyful/wp-content/uploads/2011/10/27075139/blacky.jpg
100
100
Joy
https://www.howjoyful.com/wp-content/uploads/howjoyful-logo-1.png
Joy
2011-10-17 19:04:58
2011-10-17 19:08:57
Chile pictures