I can't lie! I am extremely excited about this post (eek!) I've been a Dremel lover for years now, actually, while I was in college (working on my Industrial Design degree) my friends called me "Dremel girl" because I used my multipurpose tool for every single prototype project. So when I was contacted to do this review couldn't help but do the happy dance =]
I had a few projects in mind to try this great new toy and but the winner is a sign I planned to use for Conner's birthday party (can you believe he will be one in only a few more months?)
My original plan was to make it in a medium width plywood, but my first template was too big, so it was uncomfortable for me to cut, I decided to make the template a little bit smaller and use 3 sheets of foam board glued together, the Dremel moto-saw worked like a charm, it cut my pieces like butter and the fact that the foam board is way lighter than plywood made the handling so much easier than my first attempt.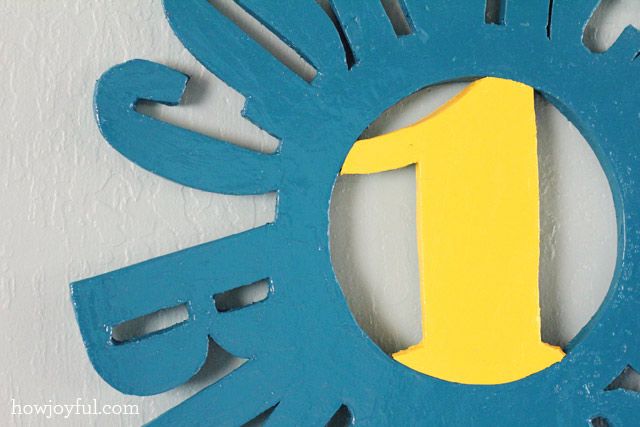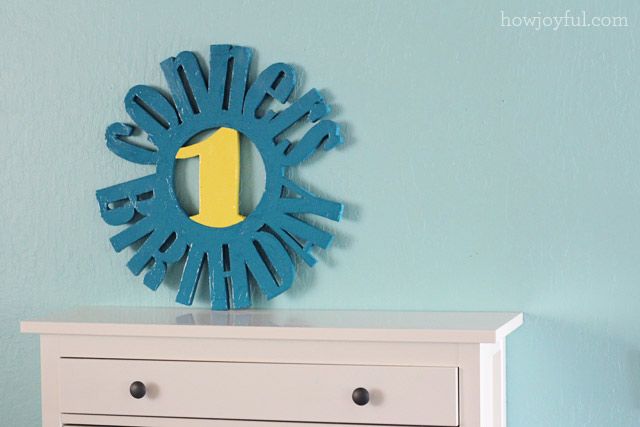 To operate the Moto-Saw I attached it on the rail of our deck because I don't have a table that I can put outside If you plan to work with this tool inside be aware that the mess it's just like a jigsaw. So I recommend keeping the work outside or in the garage =]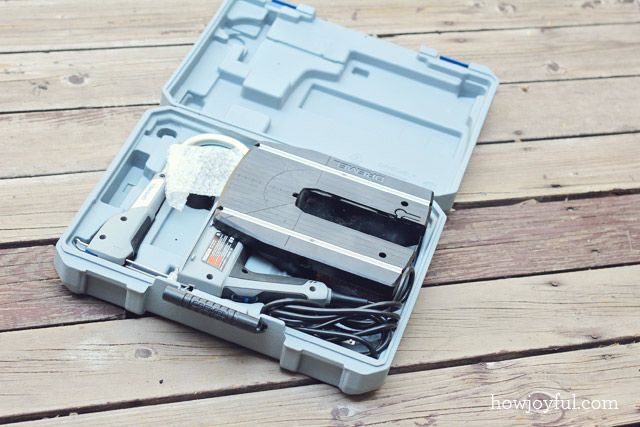 The Dremel Moto-saw comes with a set of different blades, a case, and a vacuum attachment, I love that you can also use it free-hand (without the base) for all those parts that are hard to reach. The blades are super easy to use and when you have an internal cut, you can just drill a whole and pass the blade through it and cut the inside shape.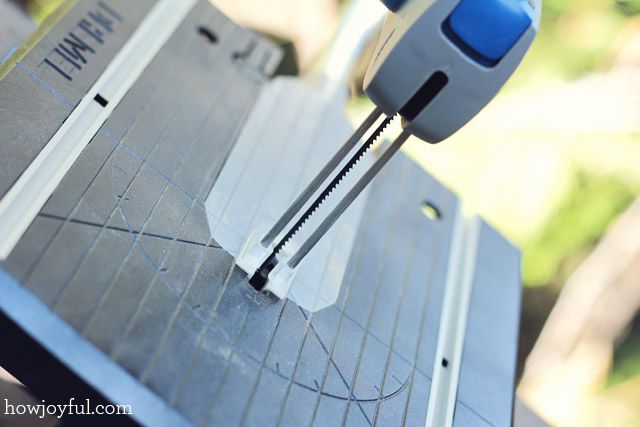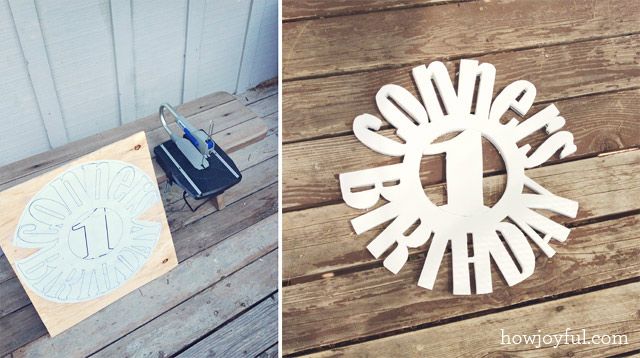 For my sign, I first made a template in Illustrator, printed it out and glued the template to my surface, then I carefully cut the shape. I used some sandpaper to clean the edges that were too rough and to finish the surface I used foam putty to add some texture and make it look like one solid piece. I made the number separate from the main shape because I want to replace the number in the future for each birthday. (you can see my first attempt in the picture on the left and the successful second one in the right)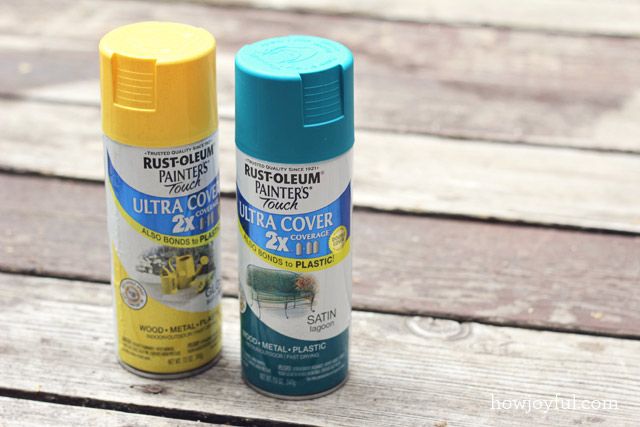 As a final step, I spray painted the letters in turquoise and yellow, I'm planning on maybe adding some ribbon to attach it to the door or maybe the entry window. I am so happy with the way it turned out!! and this makes me even more excited to continue to work on the details for Conner's birthday =]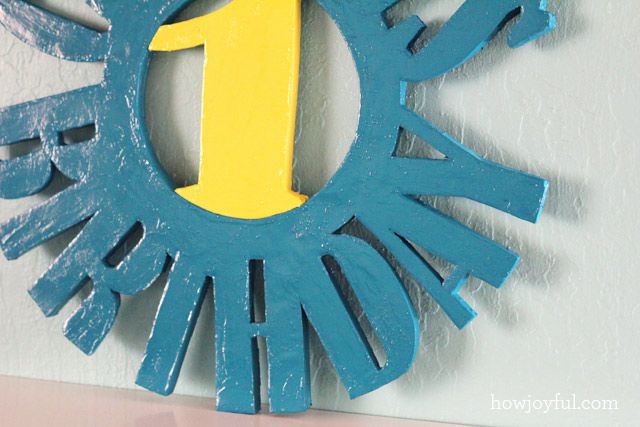 If you want to learn more about this cool tool, you can check the video and also find more projects inspiration on their website, they have a ton of very cool DIY projects.
Now comes the best part for YOU!! The people from Dremel wanted to share this awesome tool with one of you too!!
1 Lucky winner will receive a Dremel Moto-Saw toolkit of an approximate retail value of $100!
All you have to do to win is comment below and let me know what project you'd like to tackle with this tool! The winner will be chosen on Wednesday and announced via Facebook and Instagram
Good Luck everyone and I hope you all have a lovely day!
XOXO
*********   EDIT    *********
The winner of the giveaway is comment #6 Jenna!
Congratulations!
* I was given a Dremel Moto-Saw tool kit & a gift card to review and build my project as a compensation for this post, but please remember that all opinions are my own. I only review products I love and that I know you, my readers will love too. Please read my blog policy for further information, Thank you!
https://s3-us-west-1.amazonaws.com/howjoyful/wp-content/uploads/2013/07/27075109/dremel-moto-saw-100.jpg
100
100
Joy
https://www.howjoyful.com/wp-content/uploads/howjoyful-logo-1.png
Joy
2013-07-25 14:13:41
2017-12-26 04:14:07
Dremel Moto-Saw review and giveaway!