I can't believe the holidays are already here! I feel like only last month was March =] (I guess that's what happens when you have morning sickness for 28 weeks hehe) This year was a specially blessed one for our family, we became home owners in March and now I finally have my own space for sewing, crafting and an office for my Design Business. Then a couple of months a go we received the greatest blessing ever, our darling little boy! I don't have words to describe how much we love this little man, he melts our heart with every smile (and every single face he makes)
This post contains affiliate links. This means that if you purchase using my links I will receive a commission at no extra cost to you. Read my full disclosure.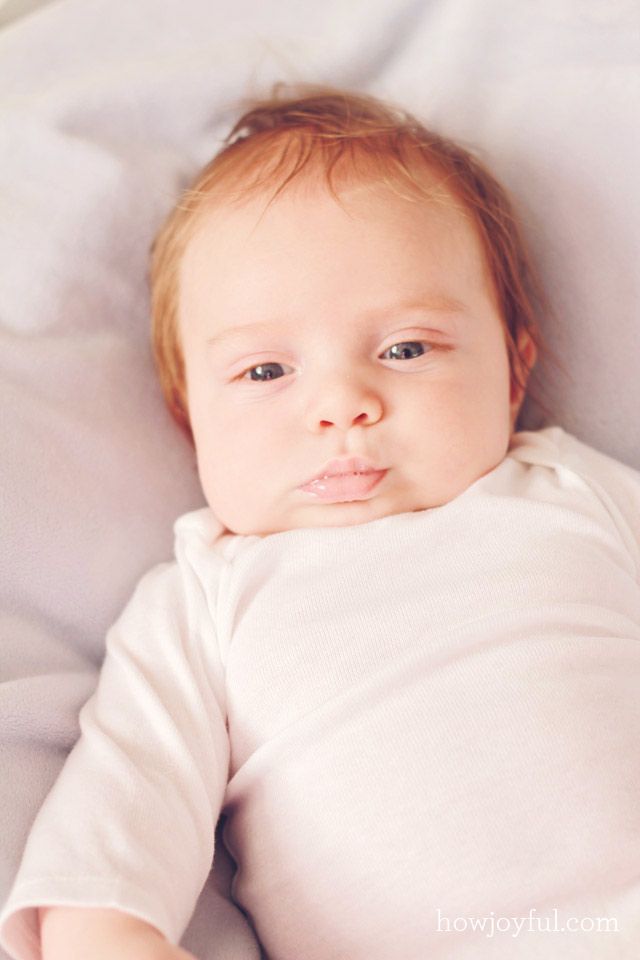 We could not be happier, we feel extremely blessed and thankful. I know that there is a lot of people that can't wait for 2012 to be over so they can start a new year fresh from everything. So I want to wish to everyone many blessings for this holiday season and upcoming year, may all your wishes come true and I hope 2013 brings lots of JOY to your life =]
And as a little celebration from my part I am offering discounts for advertisement and my shop. I am still on "official" maternity leave and I am not accepting new clients for Custom design work, because I'm still getting used to my new Mommy-sleep-deprived life, but I just reopened my Etsy shop so I can slowly start to get back on the working train.
From today until January 5th (two weeks) I am offering a special 20% OFF on advertisement for my blog and also on all my Etsy shop products.
And now my Etsy shop doe snot only carry WordPress and Blogger blog templates, I've added two new categories: Pints and printables and Calling cards. So now you can purchase paper prints, printable files for calling cards and 8×11″ prints. I have a few designs for each category but I hope to add some more.
These few months have been super crazy and I now that I am feeling better I can't believe on how much pain I was, that whole 26 hours of labor and emergency C-section really messed up with my body. I guess you don't realize how bad you feel until you feel good huh? So I am very thankful for that and also the fact that I am slowly getting the hang of being responsible for another human being and do ONE or TWO other things.
All of you that have a newborn and continue with your normal social life, blogging, etc. get a WOW! from my part because I could NOT do it all, my days were completely busy just taking care of our little Peanut and trying to catch up on sleep whenever I had a chance.
I hope you all have a wonderful weekend and a fantastic Navidad, wishing you love, happiness and JOY!
XOXO