I have to say that besides seeing my family and friends, the next thing I get most excited about going back to my home country is the FOOD! It's not that I don't cook Chilean food at our house, but even when you make them with the closest to "the same ingredients" – the originals are just SO GOOD! I only have a week and a half until I go back to Southamerica so I thought it would be fun to share some of my favorites with all of you even tho the pictures do not give credit to the food because they were taken with the small travel camera on our last vacations in Chile and Peru.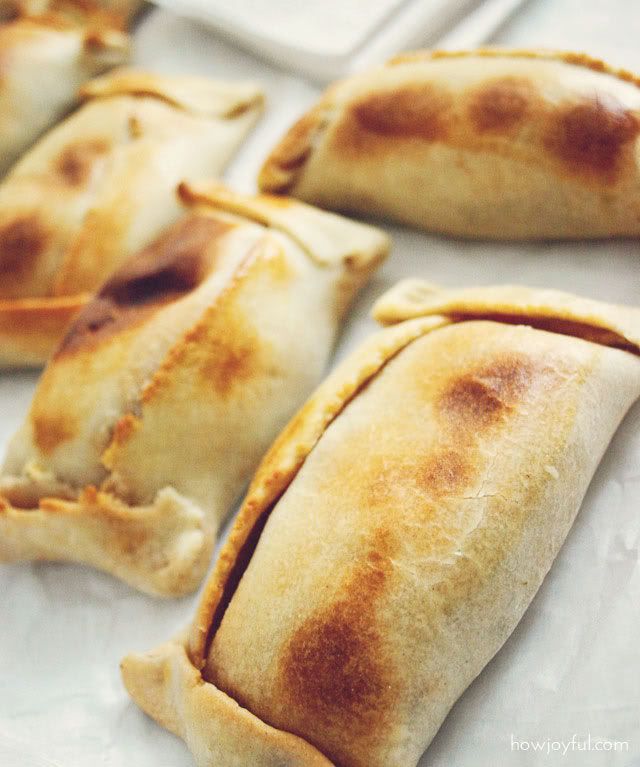 Empanadas Chilenas:
This are by far one of my favorites, I actually shared a recipe on how to make them with the ingredient I found in California, and they were pretty good, but when they are cooked on mud ovens it's just heaven =]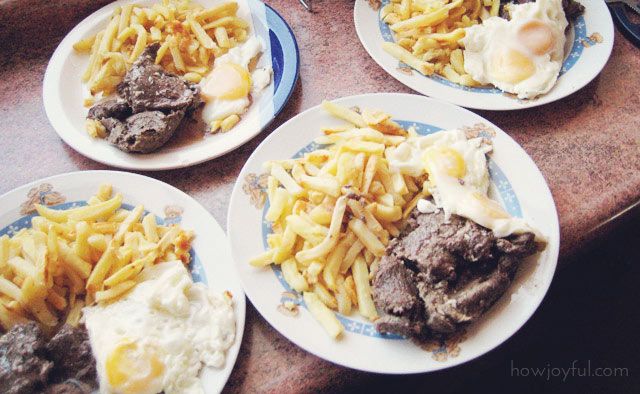 Lomo a lo pobre:
One of my Mom's specialties, it's a bed of french fries with grilled onions, Steak and Eggs. It's such a yummy combination and actually the first meal i cooked for Ken when we started dating, ever since he's more addicted than me. We just LOVE it!
Porotos granados:
My dear Mother actually froze the beans to make this dish when I visit (because they are a summer veggie) It's basically a stew of smashed corn with fresh beans (i dont really know the translation for those, but I've search everywhere here without any luck, sad-face!)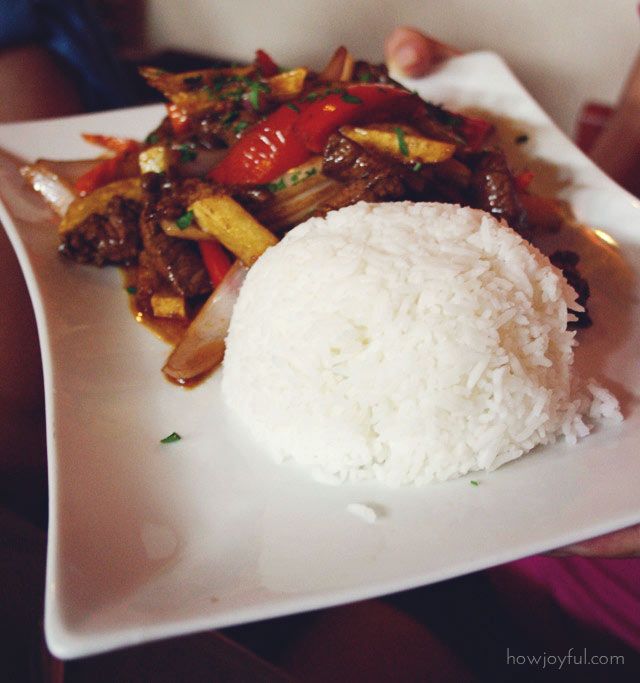 Lomo saltado:
Even tho this is not a Chilean dish, I had to include it because it's just amazing. The Peruvian community in Chile is super big so it's not hard to find in Chile, but the best ones I've had were in Peru =] White rise, steak, tomatoes, onions and french fries.
Fresh and delicious sea food:
One of the best things about having such a long sea shore is that in Chile sea-food is amazing. I've tried a bunch of places here with fresh sea-food, but I was not very impressed. Nothing like a freshly made ceviche, I am not picky about what kind =]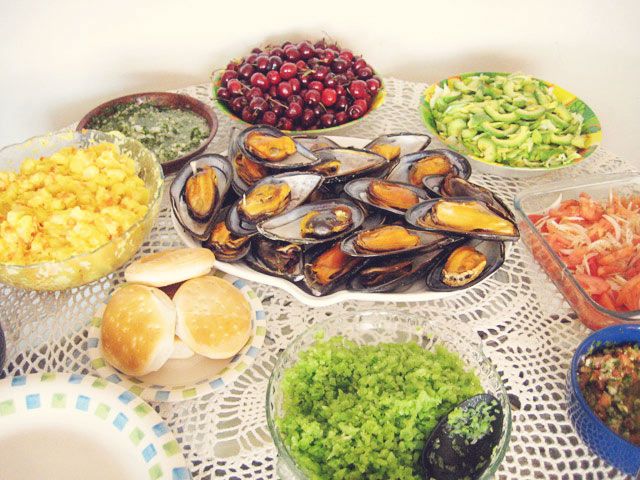 My Mom's sunday special:
My mom loves to cook, I think that is where I got my love for it. Sundays are the special lunch days – in most South-American countries lunch is way more important than dinner, and sometimes we just have "tea time" in the afternoon totally skipping dinner. Sea-food, steaks and tons of different salads are the normal Sunday lunch in my house =]
Gigant fruit:
I actually wish we would have taken pictures of us holding the Watermelon and Papayas, because they there probably 25 (if not more) inches tall. Ken was pretty surprised about the size of them and the avocados, Ohhh avocados! cheap and incredibly delicious avocados. You can get about 4 for a dollar and more than 10 artichokes for the same price, insane huh?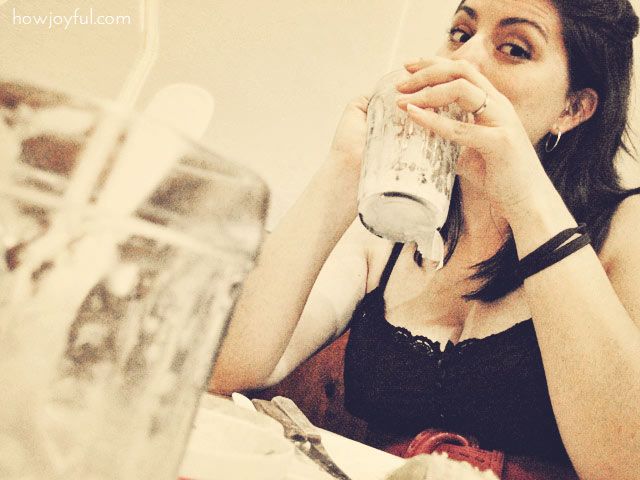 Terremotos:
Even tho they are not food, you can call them dessert, white wine with pineapple ice-cream and fernet. One of the most traditional Chilean drinks, perfect for a summer afternoon =]
So there you go some of my favorite food =] has any of you tried them? what you thought about them?
2 more weeks, I can't wait! And while I am there I have a few projects lined up plus so very awesome guest bloggers, that way the blog will not go into silence, I hope you all are having a great day!
XO
https://s3-us-west-1.amazonaws.com/howjoyful/wp-content/uploads/2011/09/27075141/chile-food-100.jpg
100
100
Joy
https://www.howjoyful.com/wp-content/uploads/howjoyful-logo-1.png
Joy
2011-09-13 05:10:44
2011-09-14 06:02:35
Looking forward to some Chilean food