This last couple of days I've been sick and with a huge load of work, so today I decided to make something to relax me and take my mind off work, I was going to make this wall piece with cardboard and fabric at first but then I changed my mind and went with the super easy paint instead. (To make it easy in my cold)
This project only takes a few minutes and it can be done with cardboard (yes to recycling!) and covered with pretty much anything, I was also going to put paper flowers all over it but I guess that will be for another project =]

**The download is a PDF format file, so you will need to have Abobe Reader installed on your PC or MAC. Without the program, you will not be able to download or preview the file. If you have troubles please visit this link, because each browser works differently.
I created this PDF template for all of you and I know everyone has different ways to transfer patterns, but the way I did this was that after I taped together the 3 parts, I cut the outside shape and marked in my cardboard, then carefully cut and mark the inside.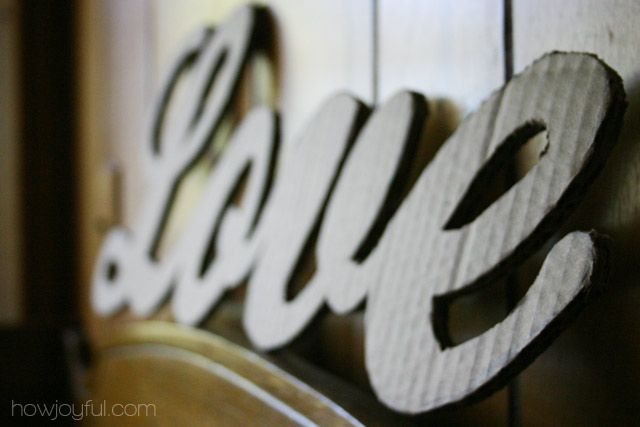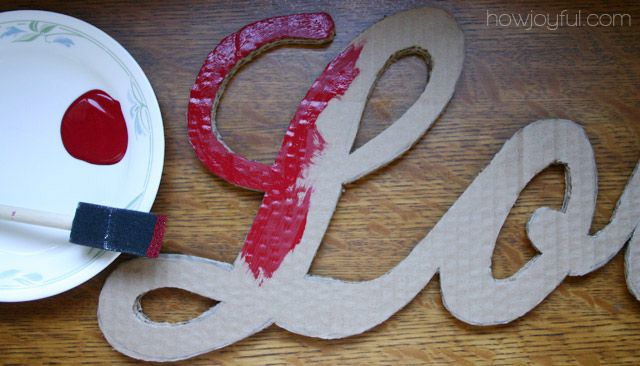 I cut the shape with an x-acto knife and used red paint to cover the front – just make sure you have a fairly thick cardboard because there are some delicate areas while you cut, since my cardboard was pretty thin, I used super 77 and glue 2 pieces together and it worked like a charm.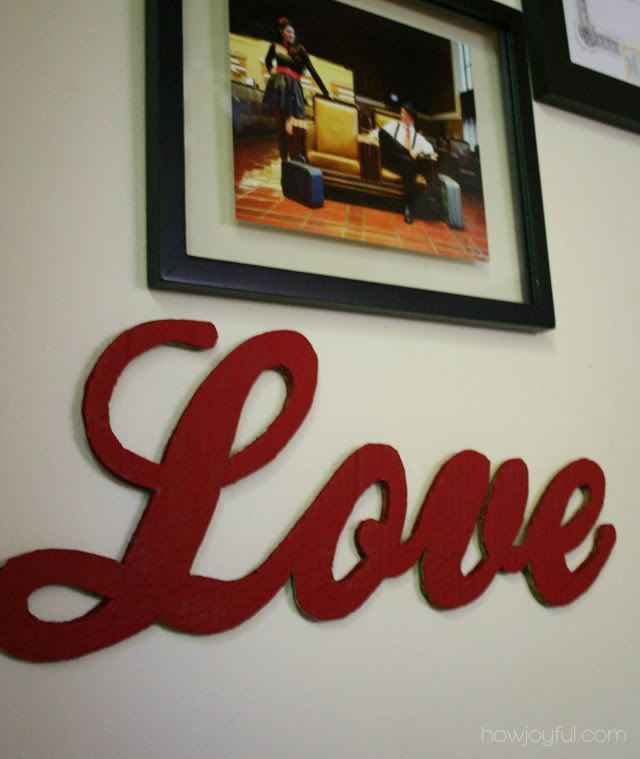 I tried in a different part of the house but totally loved the way it looked in the wall with our pictures =]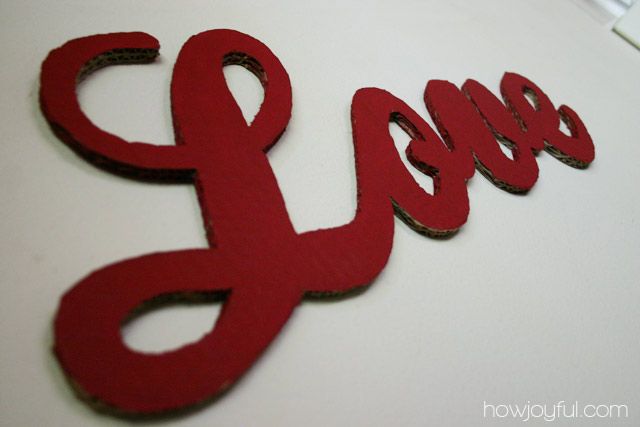 * This printable is provided for personal, non-commercial use only.
Check the Site policy at the bottom for further information, Thank you!
Hope you enjoy!
https://s3-us-west-1.amazonaws.com/howjoyful/wp-content/uploads/2011/02/27072501/IMG_2370-copy.jpg
600
900
Joy
https://www.howjoyful.com/wp-content/uploads/howjoyful-logo-1.png
Joy
2010-09-12 13:26:21
2018-05-10 19:40:12
Love free wall art printable pattern