It's crazy to think that I actually wrote this post 2 years ago! (December 2013, Conner was a little over a year and now he's 3 years old!) well, better late than never! so here it goes: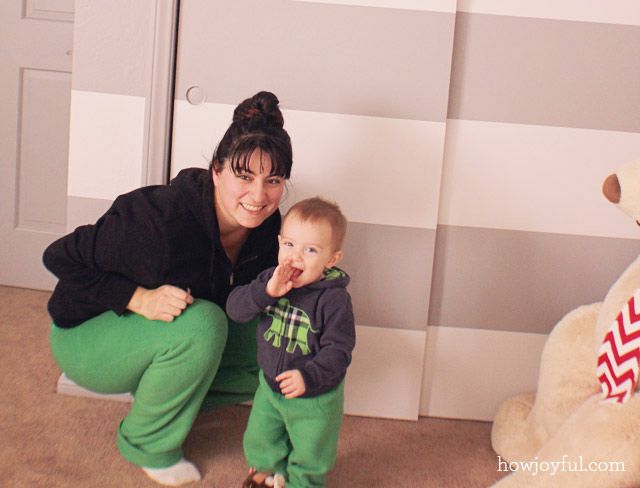 Life has been crazy lately and there's no much time to make anything, well other than food for Peanut and our beds. So I was craving some time in front of my sewing machine, it's pretty cold outside and some days (especially snow days) we end up jumping on pajamas out of our pajamas (I know right!! nothing wrong with that in my book) So I decided that I could just make some patching, comfy and super warm parts for Conner and I.
I call them pants, Ken might say they are pajamas. We are not saying anyone is right, they are just comfortable, especially to play around a little boy's room.
I wanted to make them a little more special so I made little fleece pockets on them and added a super comfortable waistband, It was so much fun to finally have some time and go down to my sewing room, pull out the measuring tape and sketch a pattern for this, I know pants are not a real challenge. But when you are stressed an easy and simple project might be just what you need.
Plus we had a blast taking photos right after I finish them!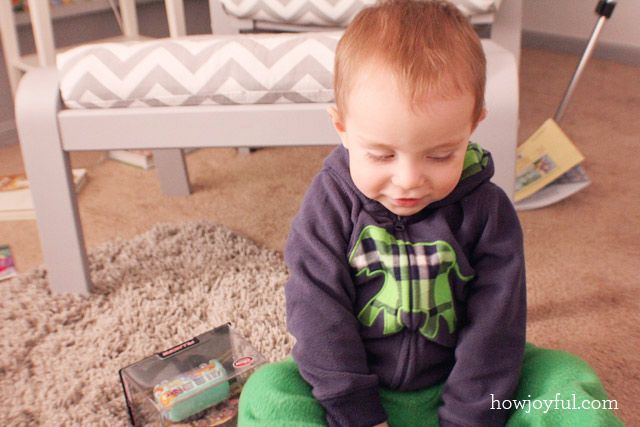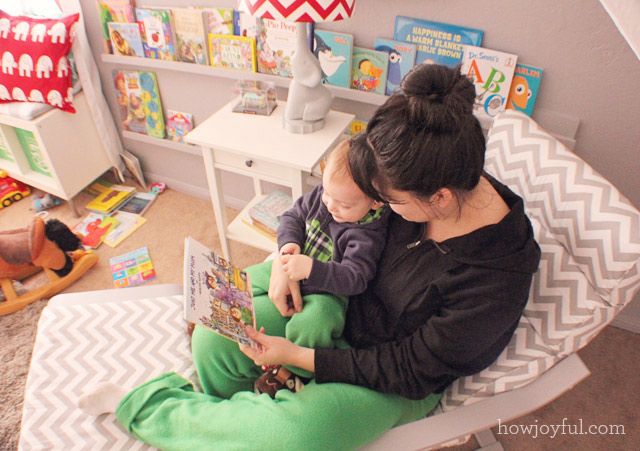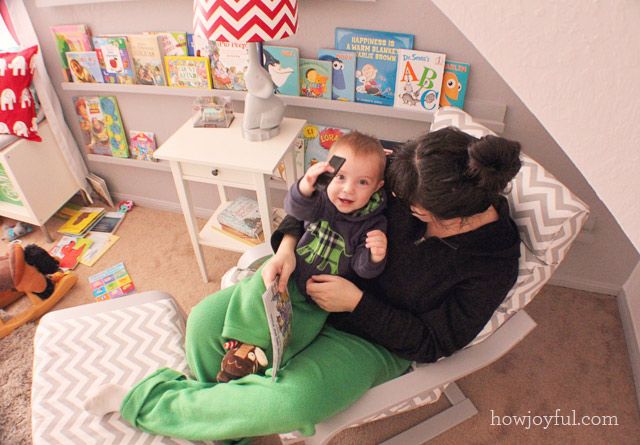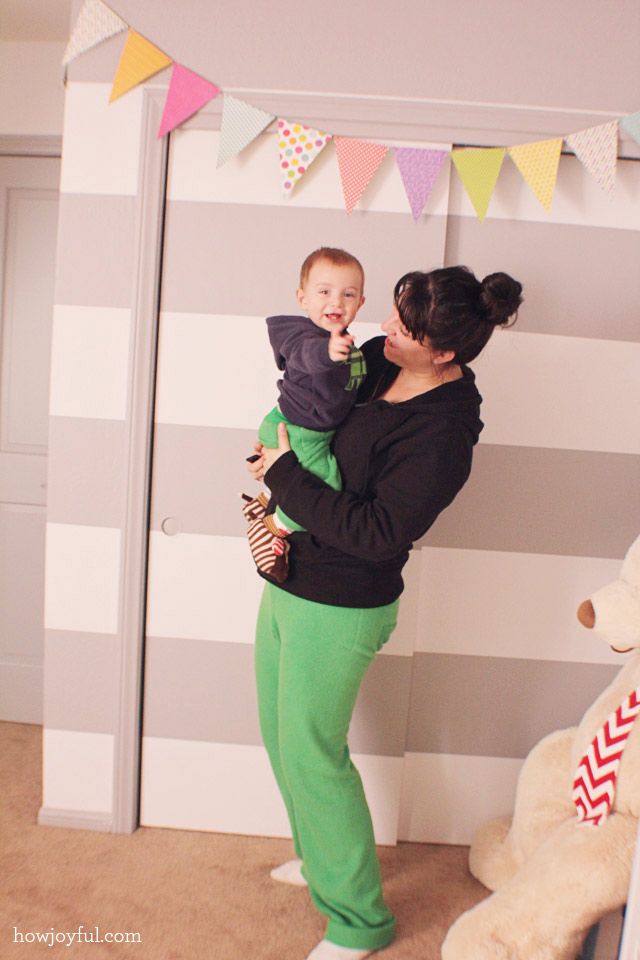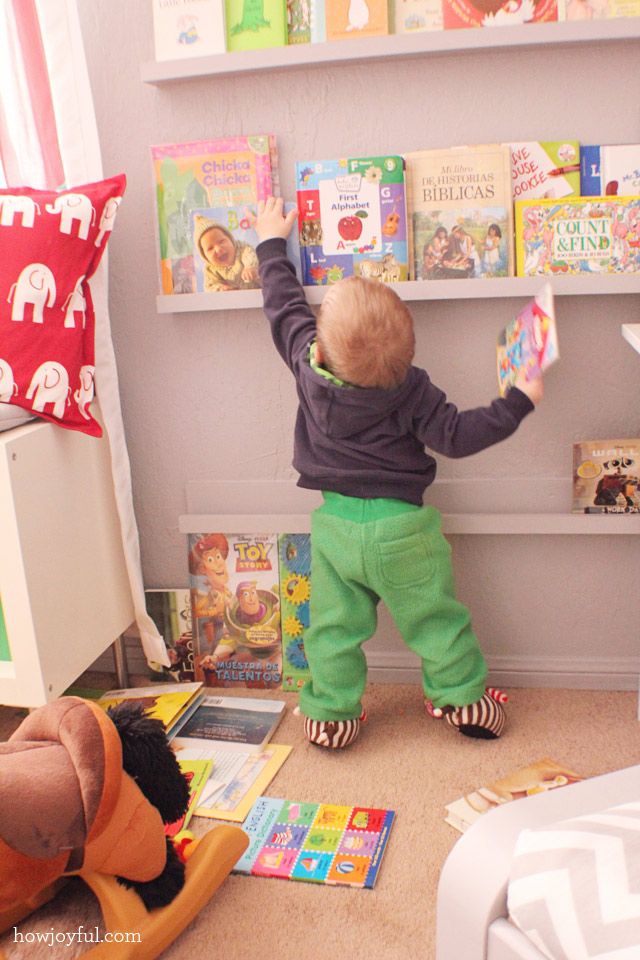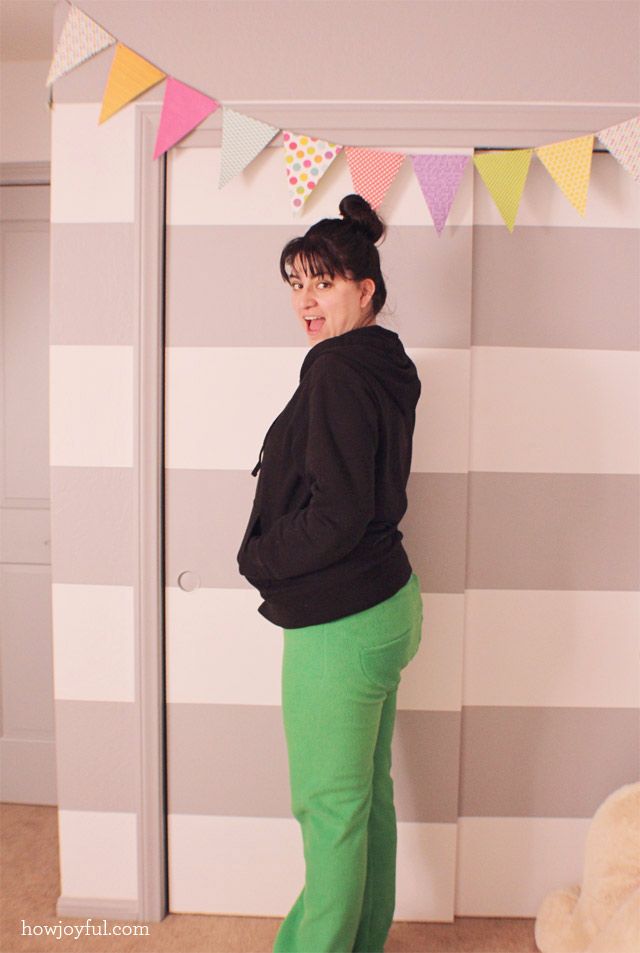 After taking the photos on Conner's room we headed over to my office for some product shooting, I have to say he was way cuter than the pillow covers I was shooting, but definitely a lot more squirmy!! – silly boy!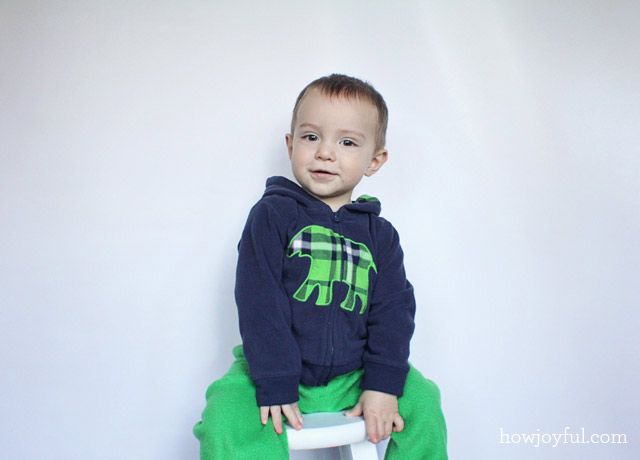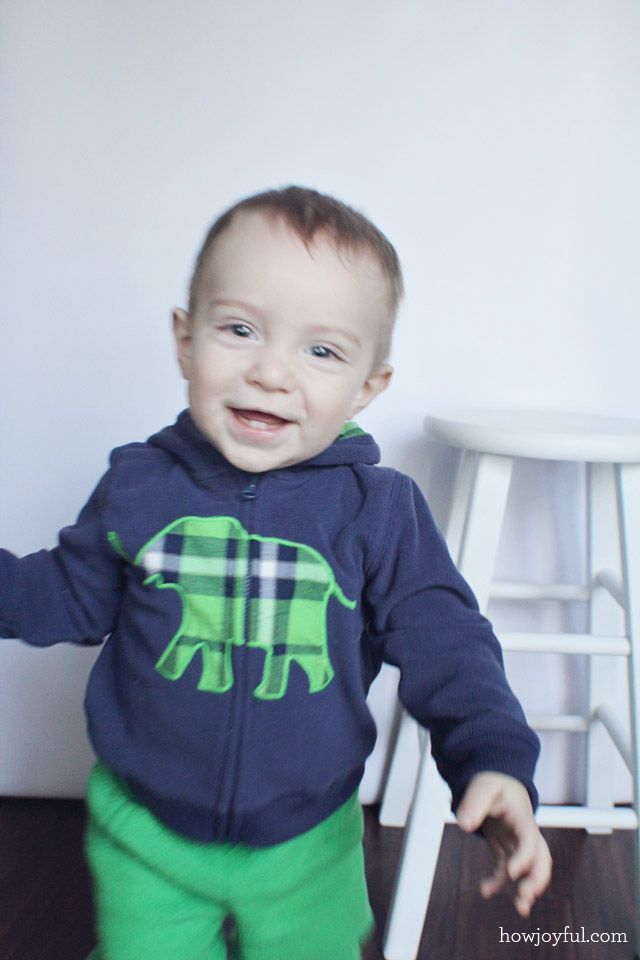 Whenever I feel stressed my to-go place is my sewing room, especially in the winter. In the summer I love to go walk around the late but when that is not a possibility, GREEN fleece pants (or pajamas) it is!
https://s3-us-west-1.amazonaws.com/howjoyful/wp-content/uploads/2018/05/27074543/mom-and-son-pajamas-2.jpg
908
640
Joy
https://www.howjoyful.com/wp-content/uploads/howjoyful-logo-1.png
Joy
2015-12-07 04:13:23
2017-10-15 14:25:17
Matching pajamas (or fleece pants)