It's not a surprise to many of you that this blog has been VERY silent for what it seemed like forever!! (Maybe because it was!) Right before our Chile vacations in 2014, I decided to take a little break from blogging, it wasn't really something I planned but it kind of just happened, taking care of a baby, a growing business, a house and try to have some free time to relax was getting more and more challenging, so something had to be compromised.
I used to get super excited about sharing content here and I used to spend many hours preparing, taking photos and editing, but when I found out so many of my tutorials (and all the content I was putting here) was being shared on other websites where they were claiming them as their own and erasing my watermarks, all of the sudden, my energy to dedicate extra hours to this space started to drop drastically.
On a normal week I would have not cared about all of this, but since they were so many reposts of different websites on a span of 2 weeks (The time right before we left for vacations) I decided to drop the towel for a while and just stay away from it all, cool off and focus on other social media outlets and enjoy other things that made me happy.
Well, it has been almost 2 years since that and even though I've attempted to get back to blogging, life seemed to always get in the way.
At first, I was too busy trying to grow my business, launch my website and shop, take care of my house and little Conner; Then I got PREGNANT! yup, if you don't follow me on Instagram or Facebook, this *might* be news to you, but with morning sickness that lasted me until month 9, I had a very hard time staying on top of things and feeling normal.
(The pictures I'm sharing here are from our Chile vacation back in 2014, Conner looks so tiny!! I can't believe he *just* turned 3 years old last week)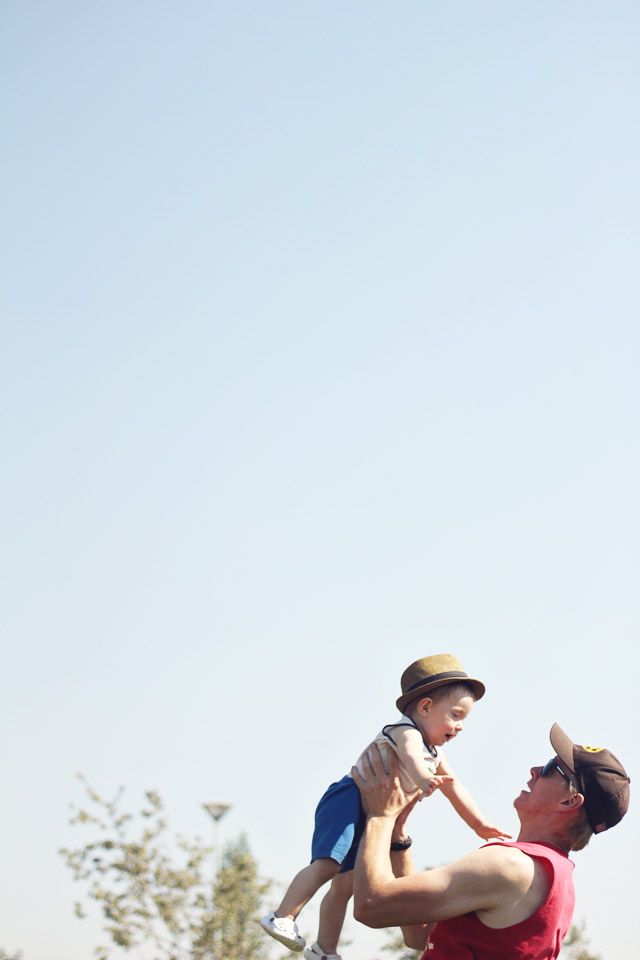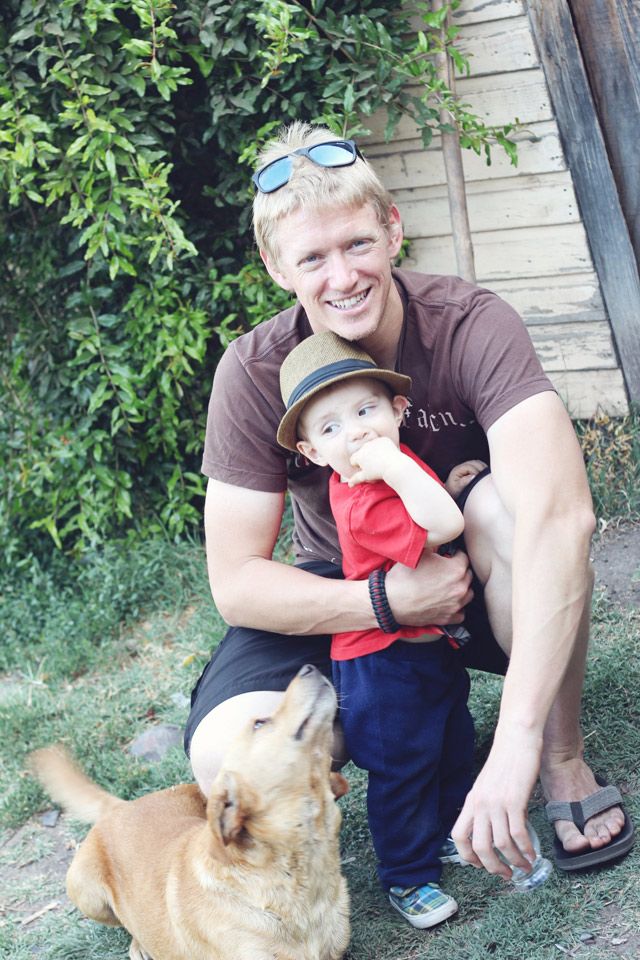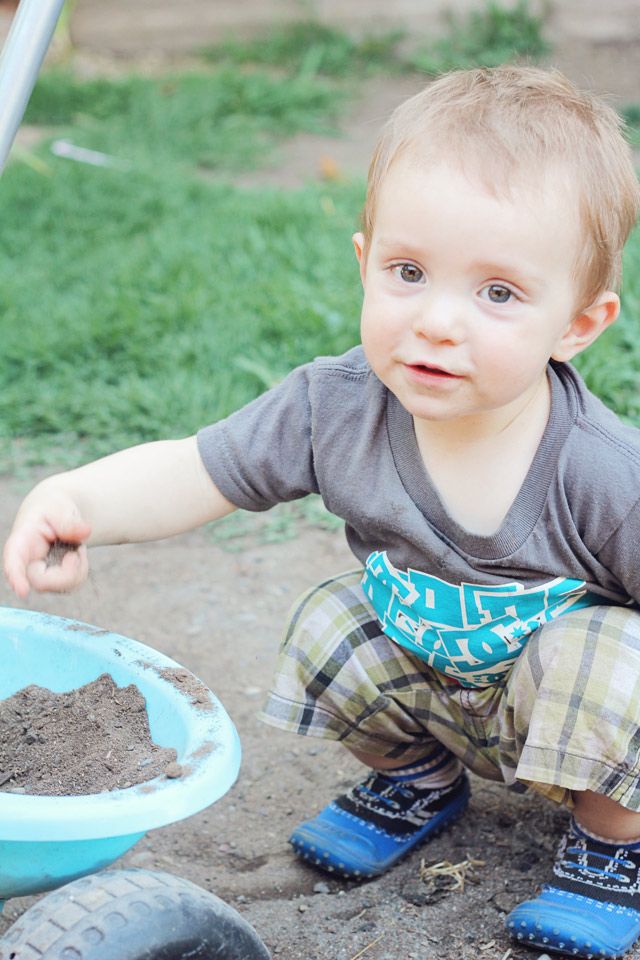 Baby #2 arrived a few days ago (10.01.15) and we are over the moon! (Introduction coming in a separate post) We had a gender reveal party and were shocked to find out Conner was going to have a baby brother (with how much worse my sickness was this time around, I totally thought we were having a girl)
Well, it feels good to show up here again and I hope you guys continue to follow along, I will start posting only once a week for now. I have some fun post schedule and I'll be releasing some older post that was left unpublished after my sudden disappearance. So hey!! I'm back =]
xo,
https://s3-us-west-1.amazonaws.com/howjoyful/wp-content/uploads/2018/05/27074535/chile-vacation2014-4.jpg
427
640
Joy
https://www.howjoyful.com/wp-content/uploads/howjoyful-logo-1.png
Joy
2015-10-16 17:24:59
2017-11-20 18:12:46
Maybe it's time to catch up!!