Remember I shared this weekend about me making a lot of things last week? Well here are 2 more dresses! I made those for my friend Beth, she was the Maid of Honor on her best friend's wedding this weekend, and here are the dresses I made for her and her lovely daughter Delilah.
I was pretty lucky she shared with me the last picture on this post yesterday, so I can actually show how the dresses looked on them :) Can't wait to see more.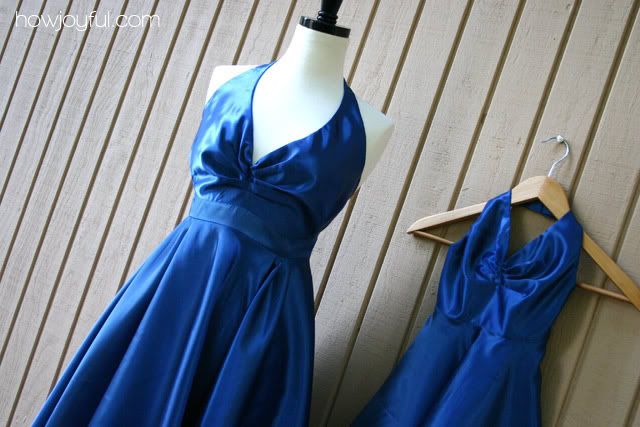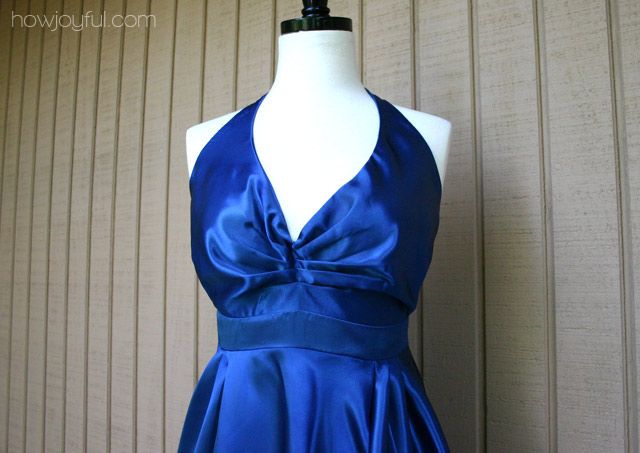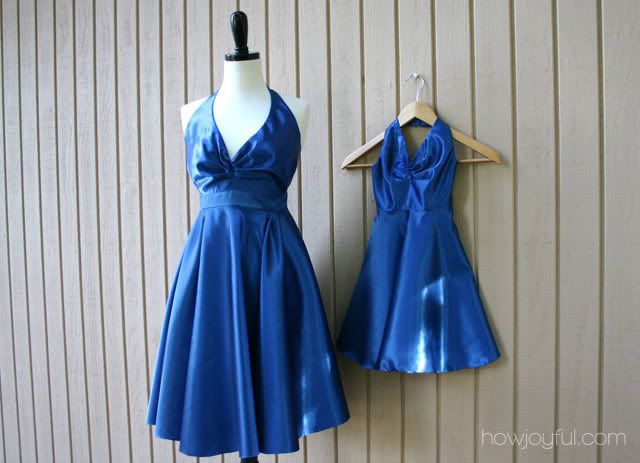 How adorable are they?
This post contains affiliate links. This means that if you purchase using my links I will receive a commission at no extra cost to you. Read my full disclosure.
I made the dresses with no patter, well as usual I make my own patterns with newspaper, but just for the tops. I guess I am just not a fan of patterns :)