I was so excited when Beth from Sew Mama Sew! invited me to contribute to their Back to School month of projects. I thought it would be the perfect time to actually make the laptop bag I wanted for quite some time. Right after I received the colorful-and-oh-so-awesome fabrics from designer Jessica Jones, I knew I had to use them for this project, her fabrics are one of my top favorites, so you should check them out! Actually it was so hard for me to pick just one fabric, I used 2 different ones, one for the front and one for the back! I love it because it's like I have 2 bags in one, I just switch the side!
So today finally the tutorial went live at Sew mama Sew, and Jessica also posted about it in her blog How About Orange, could this day get any better? My little project is 2 of my favorite blogs at the same time =]
I am actually working on a passport pouch and checkcover to match the bag so wen I go to Chile in september I can take all of them with me and of course I will share the how-to's for you to do the same if you'd like!
But for now let's start with the laptop bag! And if you want the bag to levitate you can always use a plastic string because I am sorry but the levitation power is not included =]

And to all of you visiting from Sew Mama Sew! Welcome to HowJoyful! so happy to have you here, I hope you have a good time, take a look around and hopefully I will see you all again soon! Mi casa es su casa, or actually in this case My blog es su blog =]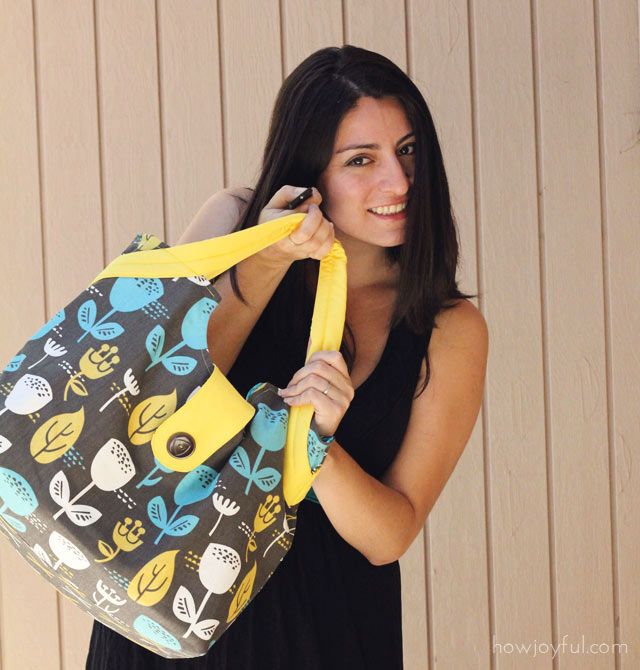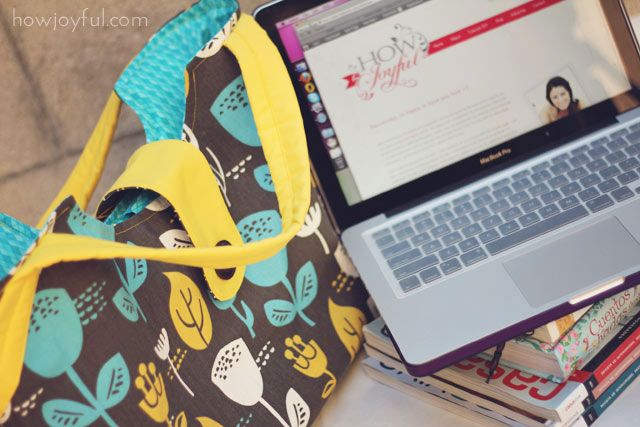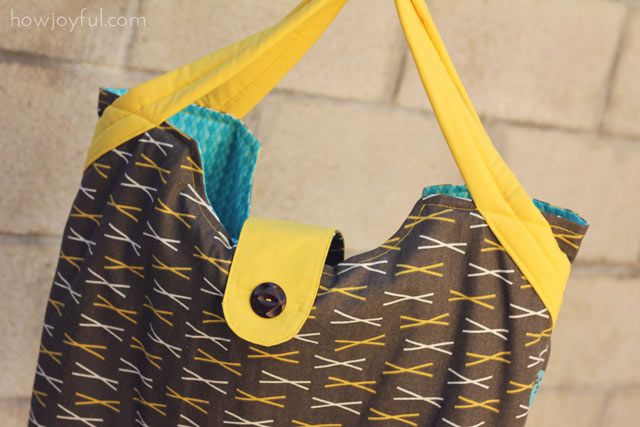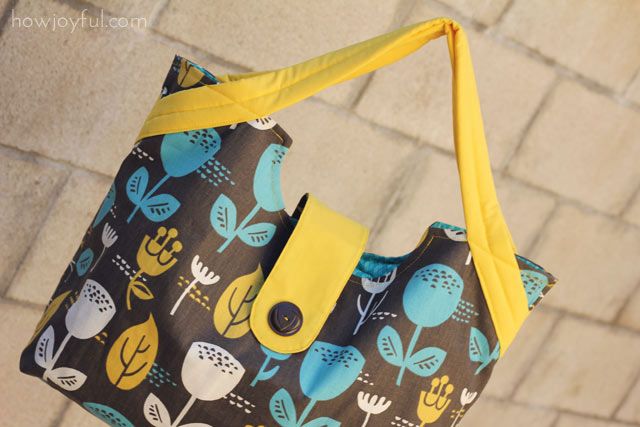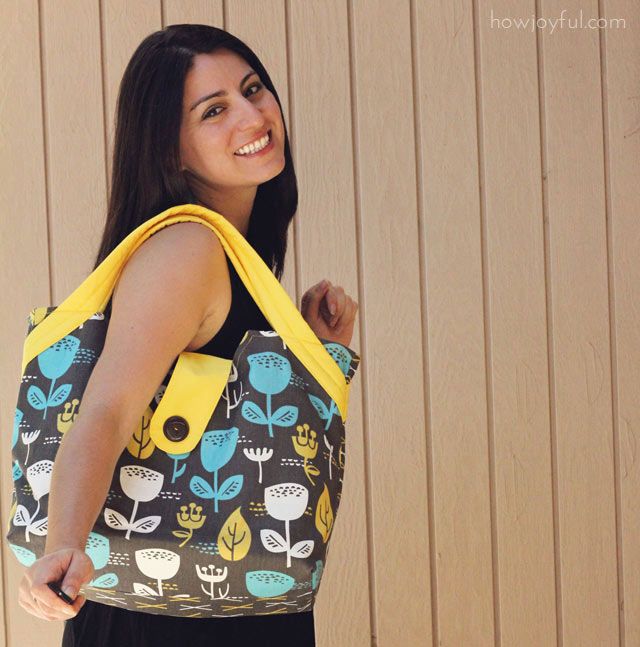 I hope you all have a wonderful day!
XOXO
* This tutorial is provided for personal use only. If you wish to sell items made with this tutorial please purchase a limited production license.
Check the Site policy at the bottom for further information, Thank you!
https://s3-us-west-1.amazonaws.com/howjoyful/wp-content/uploads/2011/08/27075143/laptop-tutorial1.jpg
100
100
Joy
https://www.howjoyful.com/wp-content/uploads/howjoyful-logo-1.png
Joy
2011-08-10 14:52:21
2013-02-19 21:03:58
My laptop bag tutorial on Sew Mama Sew!