May has been a crazy-busy month for this little Momma. I'm slowly starting to take Design clients again, running my shop, opening a new packaging supply shop and taking care of my little Peanut all at once!
I am probably half way through on listing all the cute goodies on my new shop, so as soon as I am officially finish listing everything I have on the wait list for photos I am going to do a big giveaway to celebrate the "official" opening (I opened the shop a couple of weeks back, but it's still a work in progress) Since I've been so busy working on the shops and clients I wanted to show a little bit what my sketchbook looks like these days.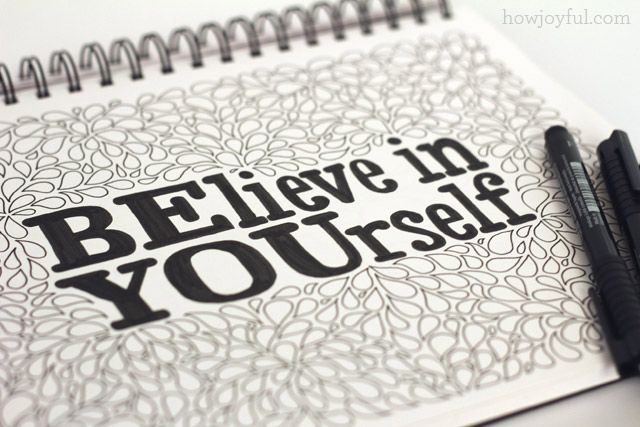 Some of these pages are future prints still in ink form, so in order to finish them I still have to paint and digitalize them before I can call them done, so there is still a lot of work that needs to be done in most of them.
The ones in the top along with some other hand-lettered words are going to be greeting cards in the future as I am exploring other ways to print, so for now they are available as kraft stickers, to prettify your gifts and mail =]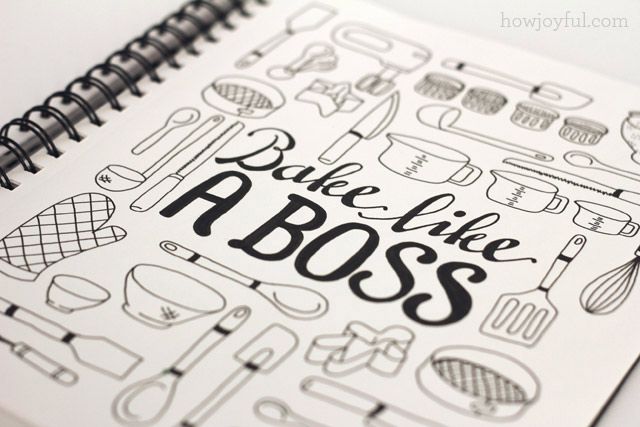 I've been also working on custom hand-lettered prints, this has to be one of my favorite ways to spend an afternoon while I lay in the carpet with Conner, he now can crawl and chases my sketchbook around so it's not as easy as it used to be to draw close to him, but when he's entertained with something else I can still get away with sketching on the carpet =]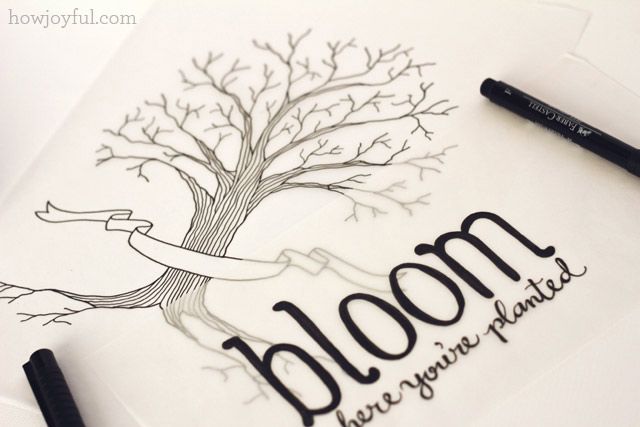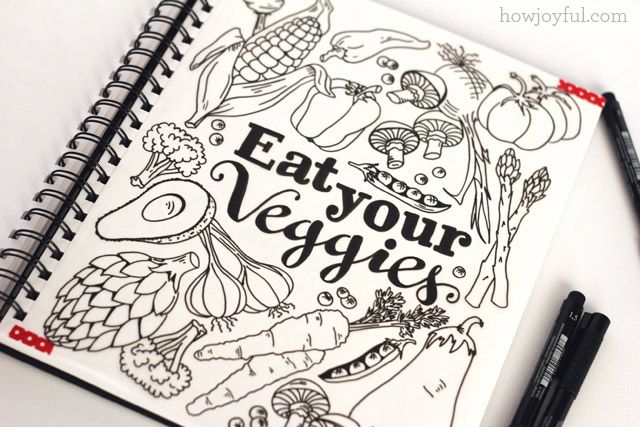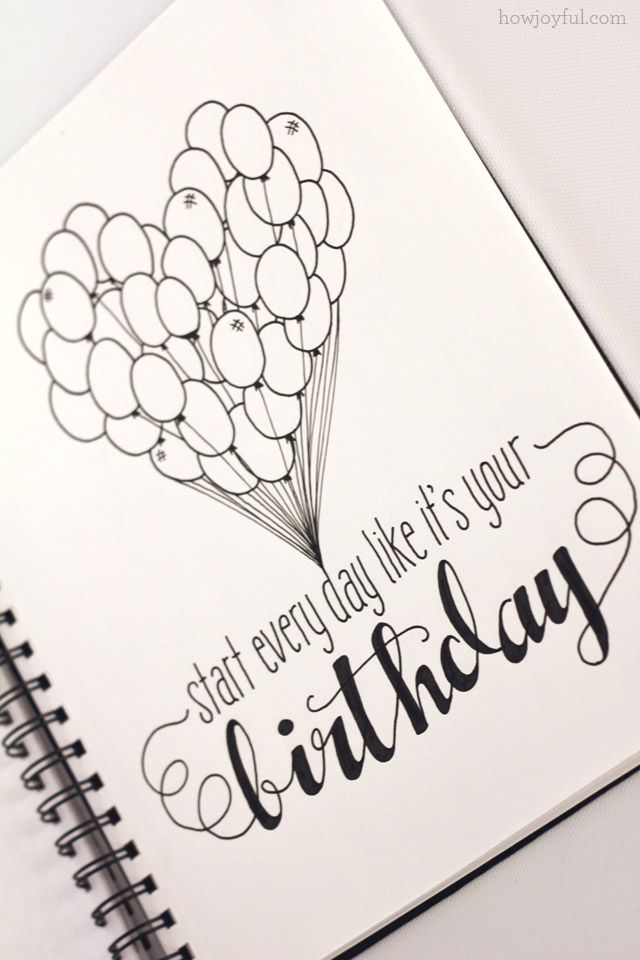 I also designed new business cards for my Esty shop and for the first time ever, the front of the card is completely hand-sketched, something I've been meaning to do for quite a while now =] So I was excited to finally cross that out of my list.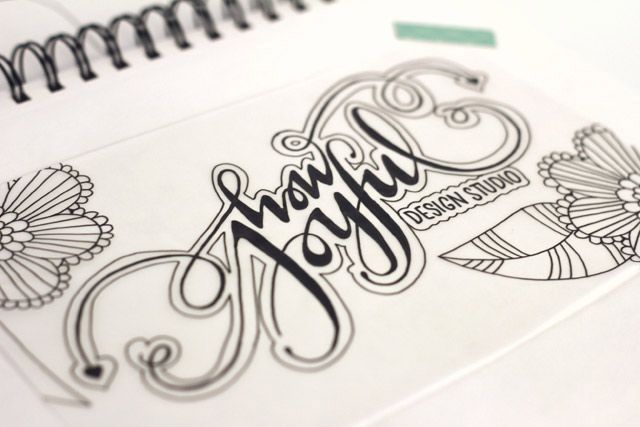 I'm also working more and more on offering my Design Clients hand drawn options for their logos and branding, something I only did if requested before (because its a lot more time consuming than a font/computer based work) You can see below a few options I did for Emily at Busy Mommy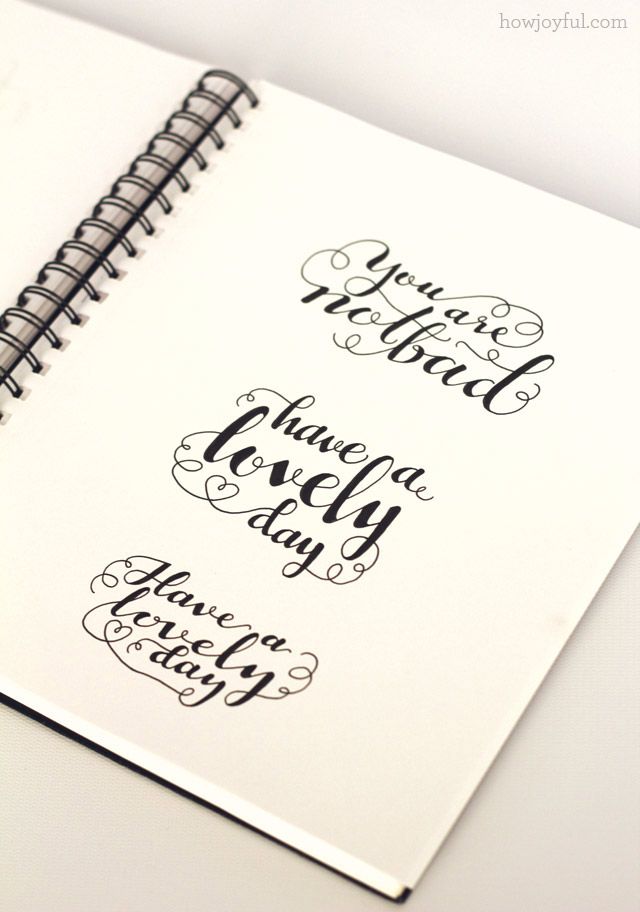 I'm hoping I get to re-design (or at least update) my Design Website in the next month or so, after that I will "officially" open my wait-list for web & blog designs.
Getting used to work and taking care of Conner has been one hard journey, but I'm slowly getting better at managing everything and Peanut is getting more and more independent so he doesn't need me to be with him 24/7 like before :P he still does not nap like other babies I know (he only sleeps 10/20 minutes twice a day) So nap times are still not my most productive time.
I'm hoping to make the sketchbook post a series, so that I can share here some of the things I've been working on lately, I'm experimenting with paint also so hopefully the future updates will be more happy and colorful hehe
Anyways, I just wanted to say thank you! thank you for still visiting this little blog so much, even when I've been a little slow on my posting. I am hoping to separate more time for the blog and to create more tutorials now the I'm almost done with my new shop. I really miss blogging more regular and not just updating the things I'm doing over Instagram.
Again, Thank you!! you guys rock =]
Have a lovely day.
XOXO
https://s3-us-west-1.amazonaws.com/howjoyful/wp-content/uploads/2013/05/27075112/sketchbook-100.jpg
100
100
Joy
https://www.howjoyful.com/wp-content/uploads/howjoyful-logo-1.png
Joy
2013-05-30 14:41:06
2019-06-19 05:40:00
My sketchbook - 01