For today I wanted to share a tip that really helped all of the painting we are doing in our house right now, we have textured walls and even though I love them, they are a pain when you want to do anything other than a plain wall. I wanted shapes in one of my sewing room walls and after a run-test with frog tape when I worked on the fan, I knew I needed something else to make this a success.
This post contains affiliate links. This means that if you purchase using my links I will receive a commission at no extra cost to you. Read my full disclosure.
First I draw a scaled version of the pattern I wanted, just to make sure it was "busy" enough after I was happy I measure and started taping my wall. But just working with my nails to get to every little bump of the texture, I have to admit started to bother me after just one little piece of tape.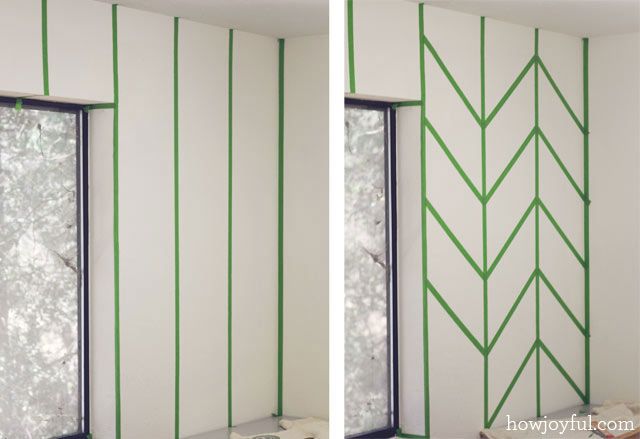 So my little secret weapon to master that textured wall without losing my fingers trying to flatten the tape: An eraser. I simply "erased" the tape line in the side I was going to paint, I have to admit that it was kind of a pain, but trust me the results improved 200%, and I went from retouching EVERY line to almost no retouching at all.
In my case, I marked all the ones that needed to be painted and then worked on all the lines that were going to touch the paint. trust me there were a lot of them, but even with this extra step I manage to get the whole wall taped and prep in about 1 hour.
I will show you how the full wall looks when I reveal the sewing room =] but for now, consider this a little preview =]
Here is the before of this room:

**UPDATE: the paint color I used is BEHR ultra 430B-7 (Cress Green)
I hope you all have a wonderful day!
Do you have any paint tips? share them in the comments =]