A couple of weeks a go we left to spend the holidays and our vacations in Chile with my family, we could not be more excited to be here! The weather is awesome, warm and sunny. The food has being amazing and the best part is that after more than a year I finally saw my family again, that's just priceless to us :)
Along with us, 3 of our friends join us for the first week, witch was super because I do love to show my hometown city. The only bad part was that my dear friend Katy got a cold only a few days before we left so by the time we were in Chile she was not feeling so good. And by the time she did we were all sick LOL
This post contains affiliate links. This means that if you purchase using my links I will receive a commission at no extra cost to you. Read my full disclosure.
Ken is super excited to practice his Spanish every time he can and I am so proud he is getting so good so fast. I did spend one day translating ALL day long because we all visit the "Bomberos de Chile" – Chilean firefighters – headquarters and stations, so after talking and talking all day my thought was super sore, but I am happy I helped the Chileans explain everything to Ken and his friends.
We also had the chance to visit and swim in the World's largest pool, as a swimmer in collage I could have not be happier in that place.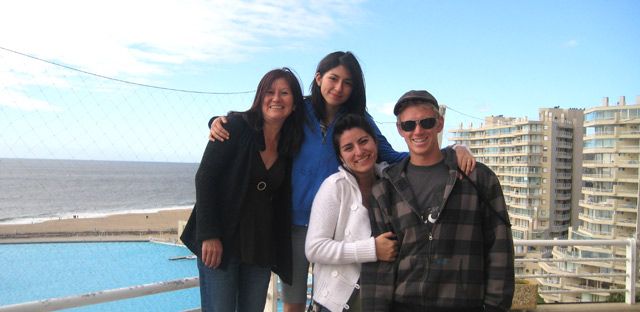 With my Mom, little sister and Ken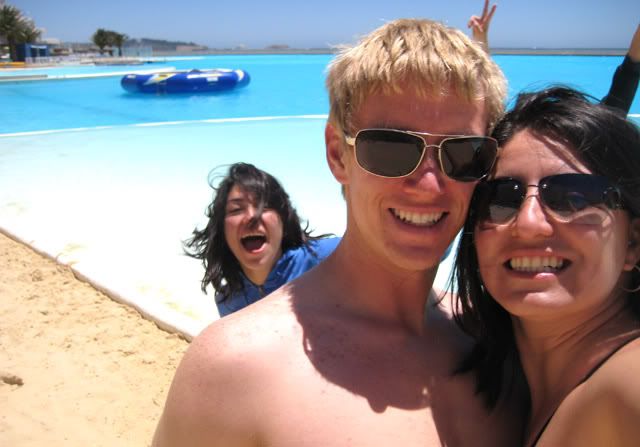 She is so funny!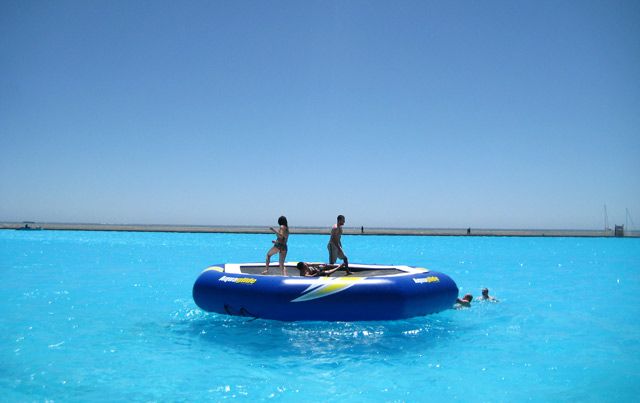 We had so much fun with the trampoline!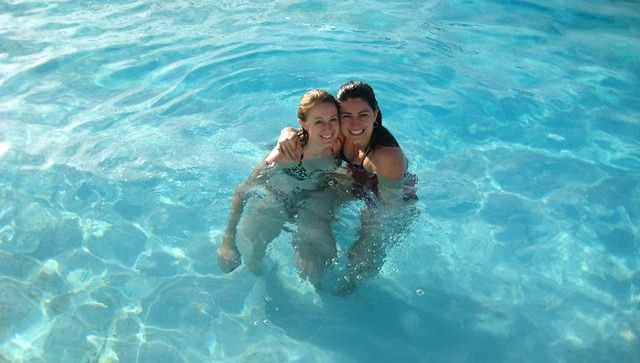 And I am so happy my Friend Katy was here!
It has being an awesome trip so far and we still have almost a month left, I will try to share some more as soon as I can and hopefully next week my laptop will be ready to edit images (sadly I had to format and re-install everything, along with host problems eek!) so soon I will be able to work a little while we chill in the awesome summer weather =]
I hope everyone is having a great time and I can wait to come back because I have some great tutorials, and a re launch of my design site under the sleeve for this new year!
From the long and beautiful Chile, Xoxo