I actually had this post in my draft list for a very long time, and since hopefully I'll finish the tutorial section for this pattern soon, I wanted to show you all one of the patterns I worked on while in vacations.
I made them using some leftover fleece and stuffed them with my old t-shirts scraps. I designed the pattern so with just a few adjustments the little duck can be sitted or laying down, and also an optional bow clip or tie =] I had so much fun making them, I think they could be great Christmast presents!
This post contains affiliate links. This means that if you purchase using my links I will receive a commission at no extra cost to you. Read my full disclosure.
So let me introduce you Mr. & Mrs. Joyful duck, they are a very soft couple that love kids and pets =] and if you want to go the extra mile, you can leave the bottom with a button to have a little bag filled with rise and cinnamon so you can microwave them and heat it up for cold nights, Curly has one now!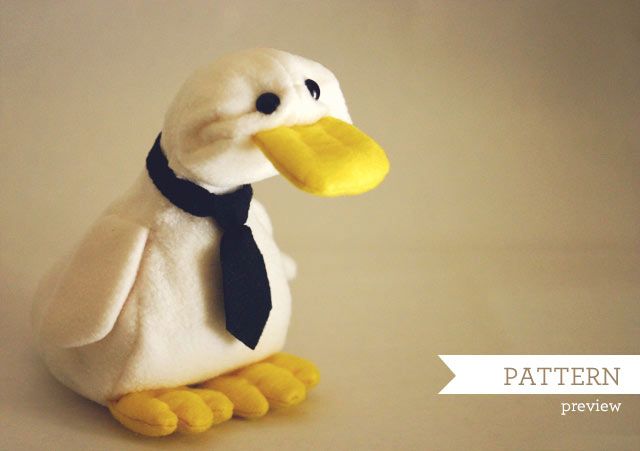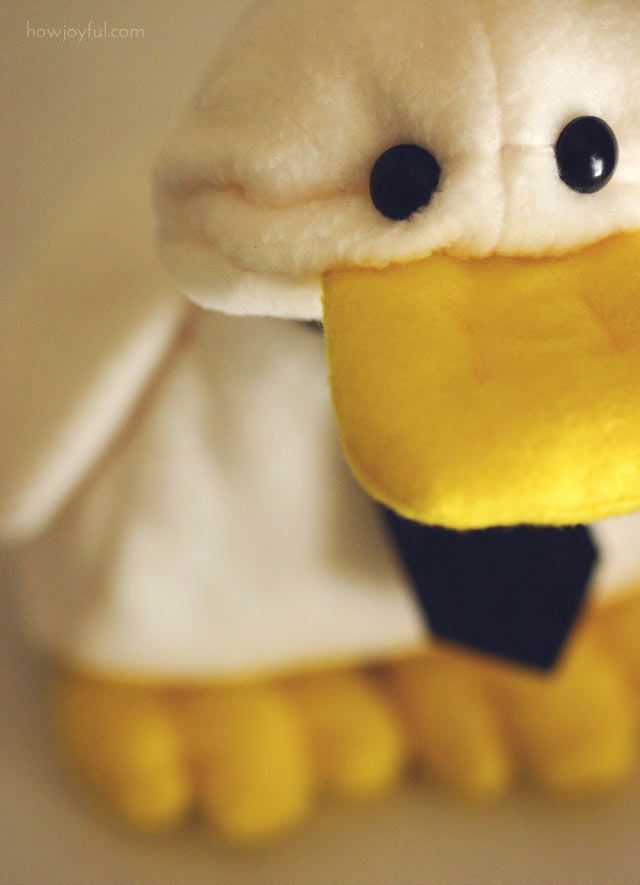 I am hoping to list the pattern next week, it has 2 variations (standing or laying down) and it will be a downloable multipage PDF file so you can enlarge it in case you want =] I hand sewed mine, one on the inside and one on teh outside so I can show how cute they look both ways!
I hope you guys like them =]
XO