Sometimes it's funny how even after living here for almost a year (next week will be a year) there are still so many things I haven't done, eat, or drink that are very normal things for people in the United States.
Well, pumpkin carving is one of them, last Saturday I carved my very first pumpkin ever :) It was a very fun day and even though Betty and I didn't get to go to the Pumpkin Patch, we got to her friend's house just in time to start carving.
It was very messy and I was expecting the pumpkin to be more like our "zapallos" but to my surprise they are a LOT softer witch made it very messy, but I guess it's part of the experience, so here is my very first attempt: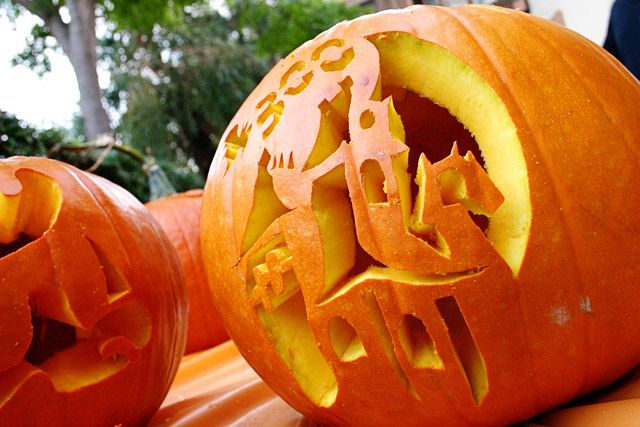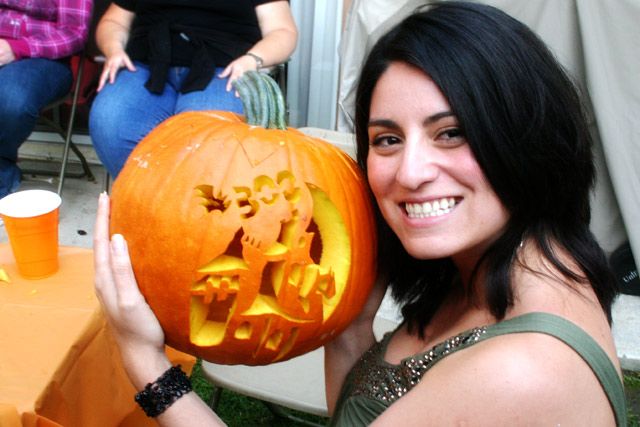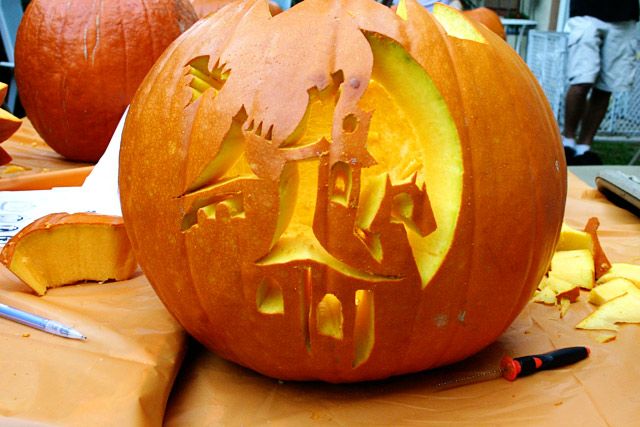 Mine was supposes to be a hunted house and I added a "BOO"on the top, Betty carved some Goths that turn out very pretty. I loved how they look with a candle inside :)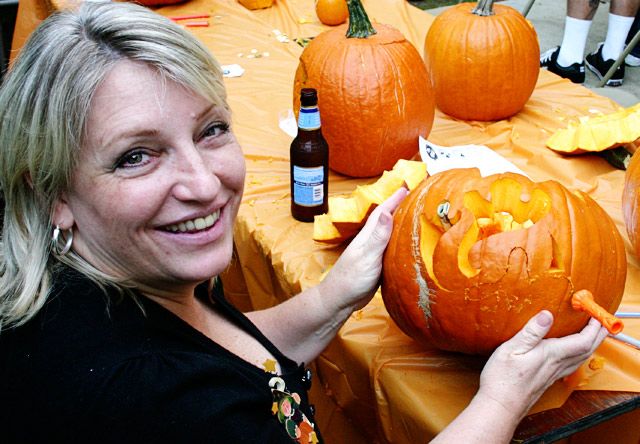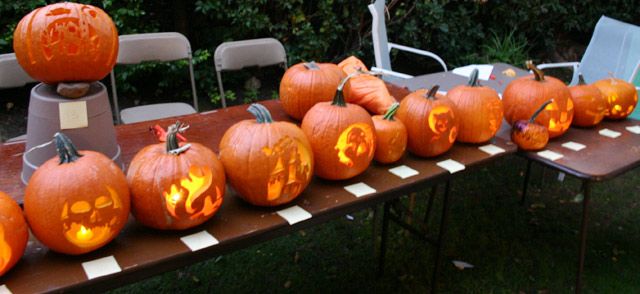 After talking to Ken he told me about a carving contest at his work so I got him a fake pumpkin (they only accepted fake ones), so he can enter the contest and we can carve it together :) I really loved the experience!
https://s3-us-west-1.amazonaws.com/howjoyful/wp-content/uploads/2010/10/27075207/pumpking-carving.jpg
100
100
Joy
https://www.howjoyful.com/wp-content/uploads/howjoyful-logo-1.png
Joy
2010-10-18 19:07:35
2018-01-08 08:20:15
Pumpkin Carving