I am a big fan of Shutterfly, I actually bought my phone case from them and I've made photo books for family many many times, but one product I never tied until now was the photo cubes.
This post contains affiliate links. This means that if you purchase using my links I will receive a commission at no extra cost to you. Read my full disclosure.
For some reason I thought that they were going to be way too delicate for me (you know with a baby that chews and drops everything) In my head they were made out of some kind of acrylic, so I was super excited to see that they are actually made out of wood, this makes them very durable and drop-proof.
I ordered mine with all pictures from when Conner was 6 months, I loved this session so having them in my desk just makes me smile, I normally use it as a paper weight and not much as a "frame" it works like a charm for me =]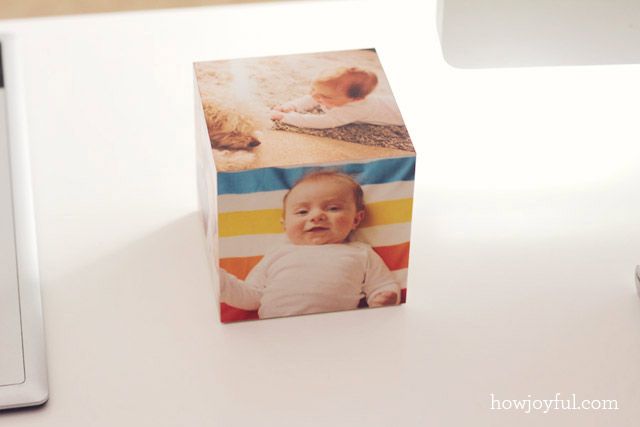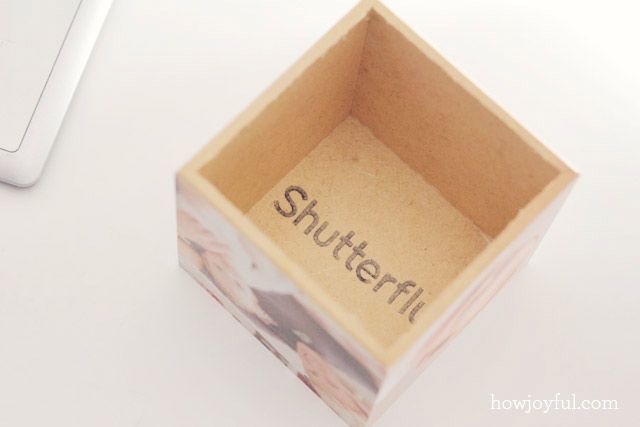 The bottom of the cube is open so you could also print the pictures upside down and have it as a photo pencil holder, or a letter holder =] Before I had the cube I couldn't really have frames in my desk because Conner can reach and he basically attacks my desk first each time I take him down to my studio. So I'm pretty happy that I can now have pictures and if Conner reaches there's no problems (I still don't let him play with it because of the pointy corners)
I can totally see how people could embellish the cube and have it just as a display too, its fun that you can have so many pictures at the same time and rotate the picture every once in a while.
I hope you guys liked the new photo cubes, I certainly LOVE mine (not just because of the cute baby pictures) hehe
* I was given a Shutterfly photo cube to review as a compensation for this post, but please remember that all opinions are my own. I only review products I love and that I know you, my readers will love too. Please read my blog policy for further information, Thank you!