Oh! well, hello everyone!! As all of you might have notice, I've been taking a little break from everything. The last few weeks have been an emotional roller coaster for me, and this time I can't only blame the pregnancy hormones.
I wanted to share a little bit of what happened the day after I took my 38 weeks photo, here you can see me playing with my "halloween" t-shirt, even tho I just played in Photoshop and added a face to my shirt so it's not really a halloween shirt but it's close enough because by that time I will hopefully have not a belly to dress but a little baby =]
This post contains affiliate links. This means that if you purchase using my links I will receive a commission at no extra cost to you. Read my full disclosure.
We had planned for my Mom to come from Chile to be with us a few weeks before our our little Peanut's due date, and if any of you know the story of how hard it was to get her visa for our Wedding, then you can imagine how scared I was (and with reason) that she might get denied and not be able to come.
Not having any of my family or Chile friends here while being pregnant has been rough, I am very attached to my family and pregnancy is definitely something I would have loved to share with them not just over Skype and Facebook. So having my Mom here in my mind made it up for everyone I wish I could have closer.
So when we got the news that she had a visa and was ready to come I could not contain myself, I was so happy! But the day of her flight we found out that because of her Layover in Canada she also needed a Canadian visa. I blame it on the lack of information available when purchasing the ticket mixed with the fact it was the first time using that particular airline and my pregnancy brain. She was not allowed to board the plane until she got the Canadian visa and with my contractions getting stronger and more each day I really thought she was not going to make it. I probably cried for 2 days straight while we just had to sit and wait for the process of her visa. I stayed in bed rest (well, I've been with low activity since 27 weeks, but decided to go all the way to bed rest) trying to keep our baby comfortable and put until my Mom could come. Thankfully her new visa process didn't take the month she was told at the airport and with some rush fees she was able to make it to California on Sunday!
All the ups and downs of the last few weeks kept me not wanting to even come down to the office, so obviously no post, sewing of crafts for a while, now that my Mom is here I feel so renovated!! and I can't wait for us to make or sew stuff for this baby =]
I finally got out of bed and slowly started to do more normal things, I am so happy I had to share it with all of you!, Now we are just waiting for this baby to come because we are all ready! My Mom and I had a full day of catching up and talked so much about who will this baby look more like, and of course if we are going to have a boy or girl!? We can't wait to see, and here is what we have, Ken and I both at 9 months old, both so different!! (Check out the cheeks I used to have!!)
And here us with our Watermelons =] It was pretty funny that we happened to have a watermelon in the house so I told Ken to grab it to take a picture with me.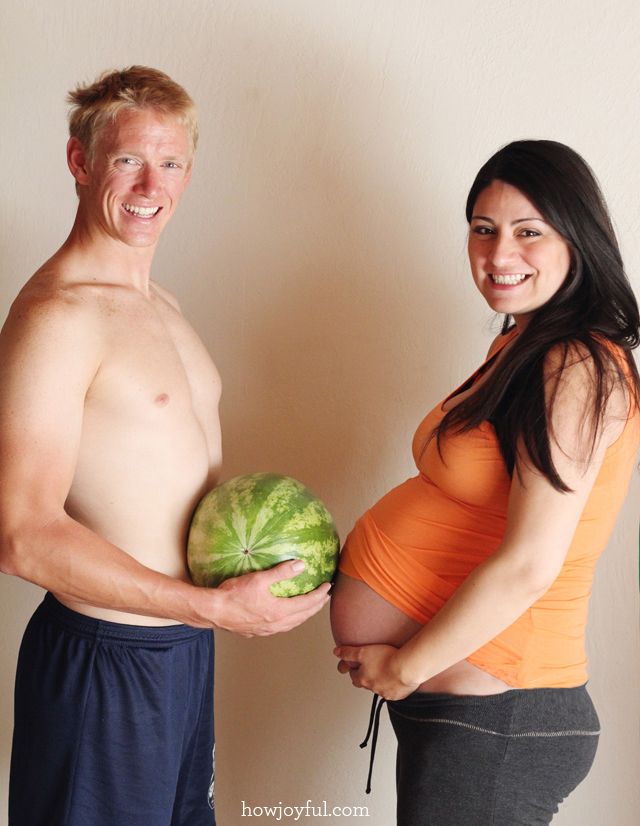 I hope everyone have a lovely day, I'm really happy to be back blogging and can't wait to keep showing all of the projects I did before going to bed rest!
I missed you guys!
XOXO