This past Thanksgiving was only my third one and it's becoming one of my favorite holidays, I love the fact that allows us a time to meditate and remember people, events and things that we are grateful for. I might not know all of the details besides the story behind this celebration, but if you get to be Thankful and eat awesome turkey dinners, it 's good enough for me =]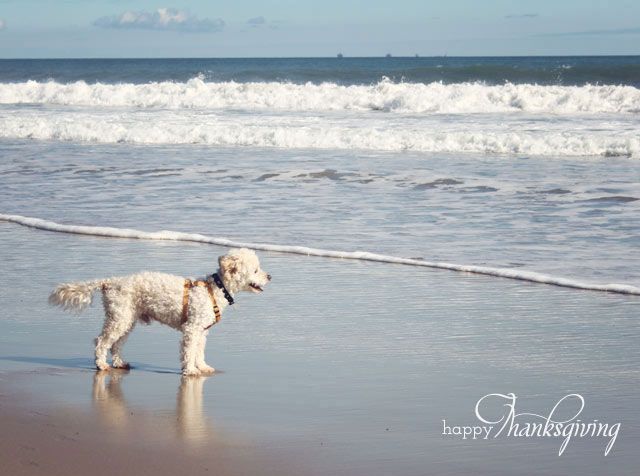 We spent the last two Thanksgivings at Kens grandparents' Ranch with all of his family, they are always such a nice get togethers, and I love that Mimi (Ken's grandma) has placemats where we all write what we are thankful for every year, and the best part is to read all of the previous years and remember what marked those years. My placemat is one of the emptiest ones but I's still fun to read. Ken's family packed and spent the week at the beach. We were't as lucky because we had to work but we got to spend Thanksgiving day there with all of them and Curly =] I was so happy he got to spend the day playing at the beach, running around and digging in the sand.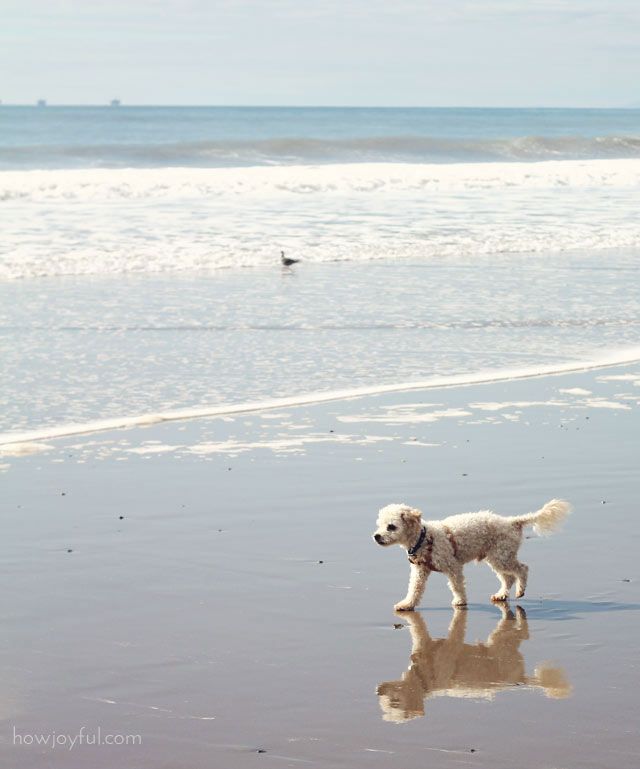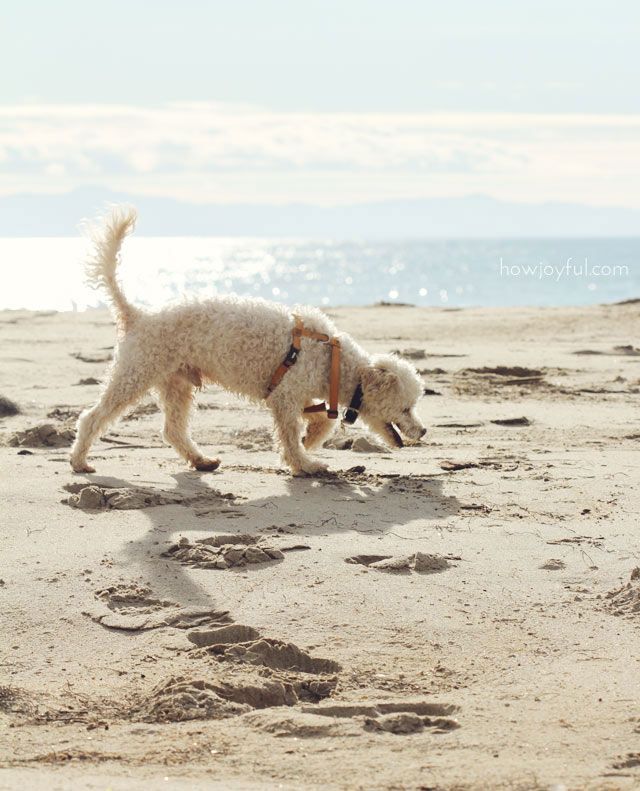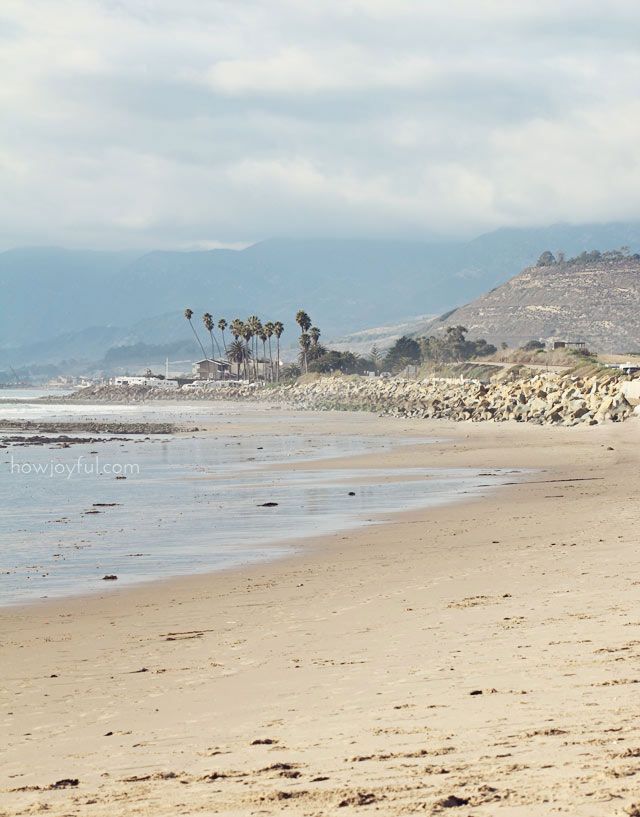 This was such an awesome day, there was a lot of paddle games, walks on the beach for me and Curly and the Ventura turkey trot for most of the rest. We all got to eat Deep friend turkey right next to the beach with pie dessert! I call that Thanksgiving mission accomplished!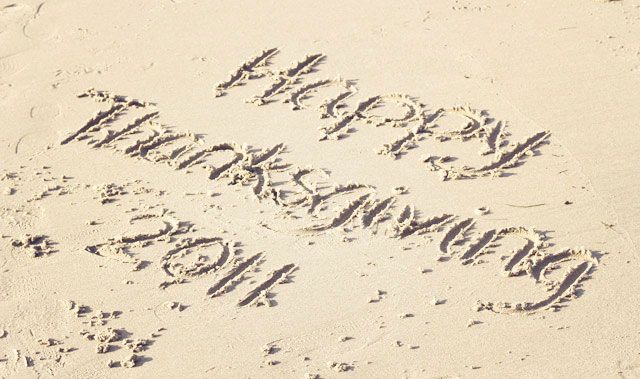 I hope you all had a wonderful weekend full of family, food and laughs =]
XO
https://s3-us-west-1.amazonaws.com/howjoyful/wp-content/uploads/2011/11/27075137/thanksgiving.jpg
100
100
Joy
https://www.howjoyful.com/wp-content/uploads/howjoyful-logo-1.png
Joy
2011-11-28 11:21:12
2012-09-02 23:12:48
Thanksgiving at the beach