I started working at Snow Valley again. I was actually pretty nice the fact that as soon as we got back from our vacations in Chile we got a pretty big storm and lots of snow with it. I worked until Tuesday witch made me be a little behind on my Design schedule but I got to snowboard one afternoon witch made it so worth it!
This post contains affiliate links. This means that if you purchase using my links I will receive a commission at no extra cost to you. Read my full disclosure.
I love working there not just because I get to work with Ken (he is a Mountain Patrol) but also because every time we go up to the resort, we pass the spot where he picked me up while I was hitchhiking to work about 5 years a go =] (That's how we met) So working there has special meaning for both of us.
We did a lot of shoveling, had a lot of training, snowboarded and enjoyed the snow so much. I manage to get some shots thanks to my awesome boss that send me to help in the back country, a pretty gorgeous part of the resort.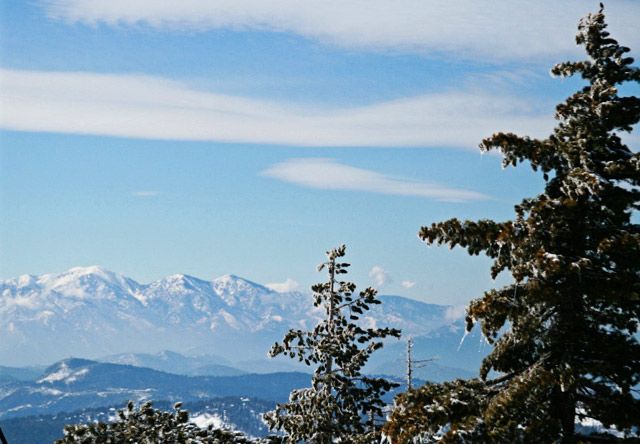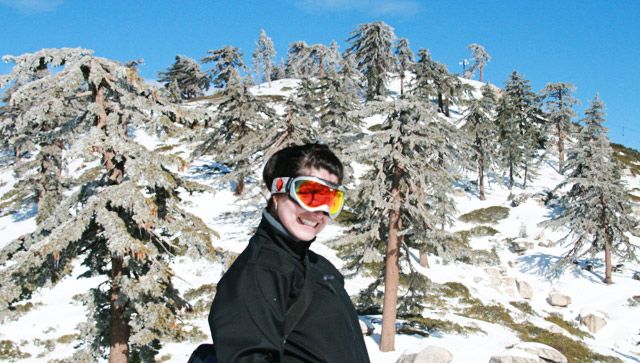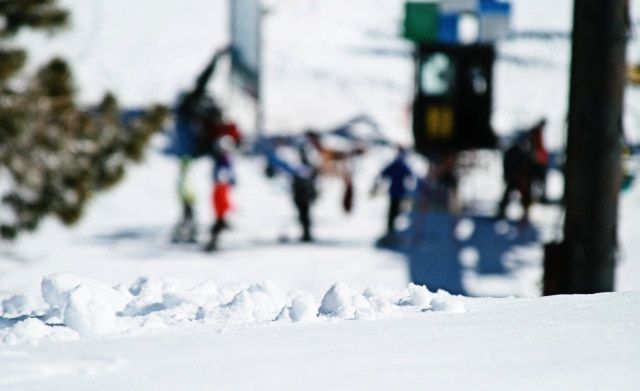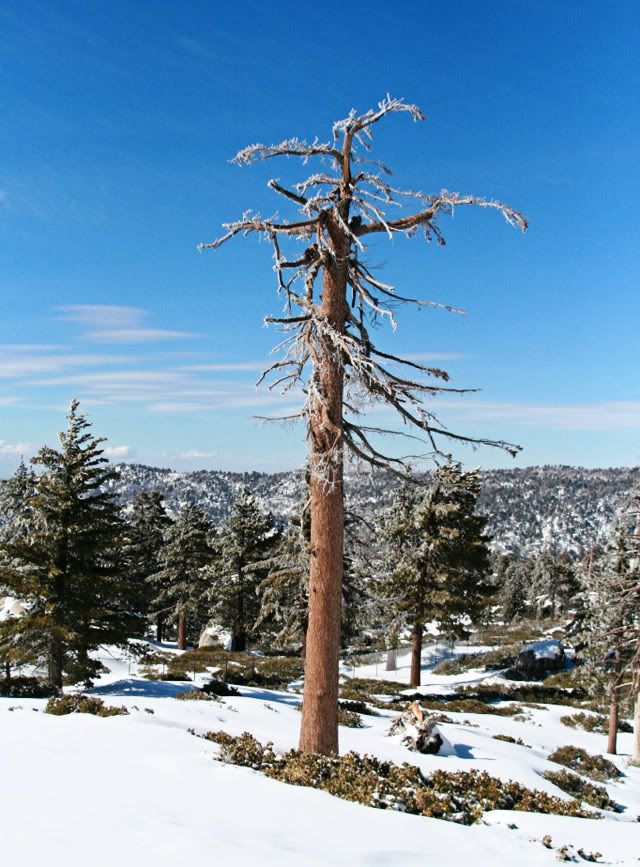 I will be pretty busy trying to catch up with design and working there, witch will make my blogging kind of slow for a bit. Sad! But on the other hand my friend Katy and I have already planned a pretty cool new section for the blog, I will teach her how to sew and we will share it with everyone, so you can all tag along in the learning =] Stay tuned it will come soon!
Hope you all are having a wonderful week,
XOXO