Remember a couple of weeks a go when I showed Beth's dresses, the jacket and my Halloween dress? Well, there was more I did that week and finally this past weekend I got to take pictures of one of them! Tiffany's dress. She asked me to make a pretty dress to attend her cousins wedding and of course I said yes! We look at different silhouettes and colors, but her favorite color ever is blue (You should see her room!) so yeah, another blue dress hehe :)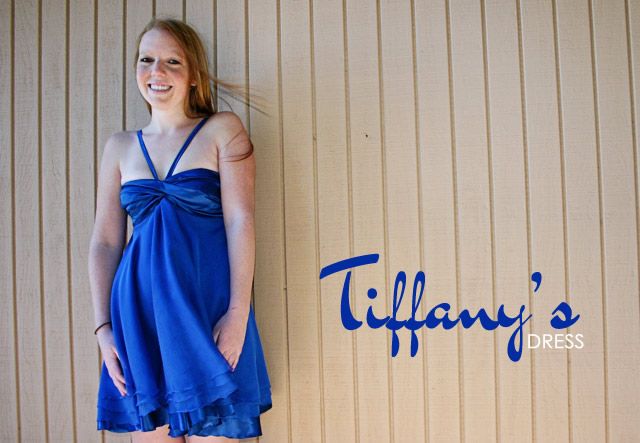 At first we made it strapless but since she is planning on dance a lot and bounce around… yeah she is! She though it would be better to add straps. I think they worked great with the shape of the dress and doesn't look like a weird and quick fix up at the last minute.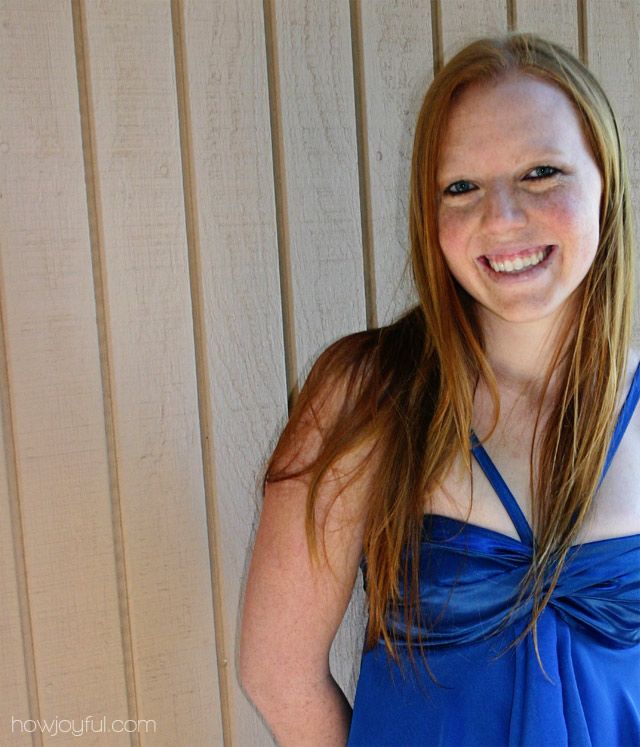 I wanted to make different wavy layers at the bottom :)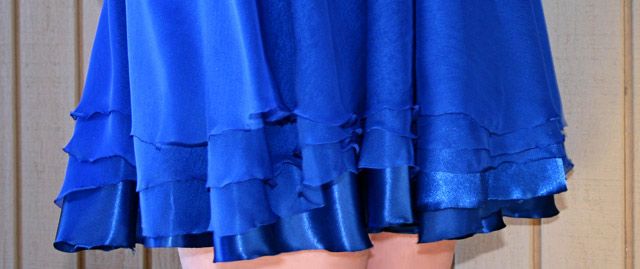 The back was simple and I sewed the sides so the fold will stay in place.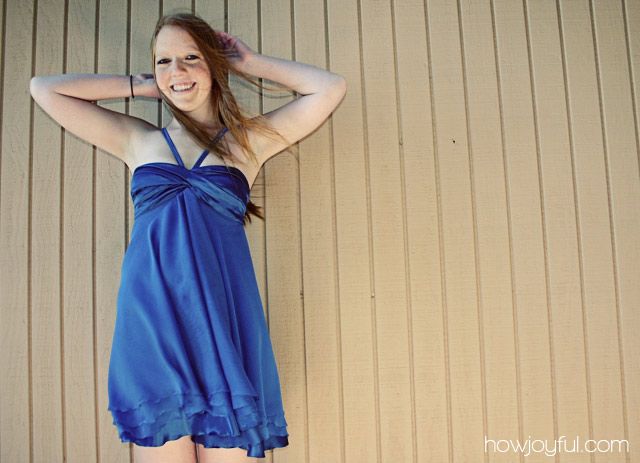 I am so glad she came up this weekend and i got to take some pictures to show you all, I have to really thank her because it was pretty windy and cold that morning.
And Of course Curly could not be away from the action, he loves Aunti Tiff :)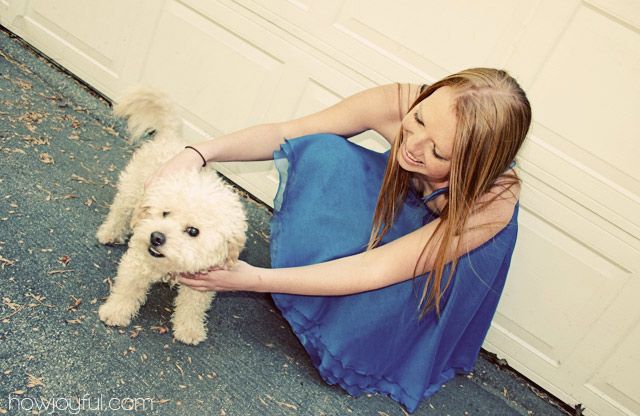 I think the best part of tiffany's dress was the price, we actually used the satin she bought for Ken's B-day Toga party a few months a go so she only spend like $15.00 in all 3 layers of Blue organza we used for the skirt, pretty good I think :)
https://s3-us-west-1.amazonaws.com/howjoyful/wp-content/uploads/2010/11/27075202/tiffany-dress.jpg
100
100
Joy
https://www.howjoyful.com/wp-content/uploads/howjoyful-logo-1.png
Joy
2010-11-16 10:09:39
2018-01-03 13:20:56
Tiffany's dress – yes another dress!