Hola  a todos! I feel like I haven't blog in ages, I was just so used to share here all the time, but finally we are back in California, after 2 months in the thin and sunny Chile we came back just in time to say "Goodbye winter" well hopefully soon =]
This trip was so awesome and I cant wait to share some of my favorite moments with all of you, but don't worry I will not only talk about that. I divided it in a few parts so I'm not all over the place ( 2 months is a lot!) I even feels kinda of weird to come back to English lol
Ken enjoyed this trip like no other, I was so proud and happy to see him talk to all my family in Spanish and studding all the time, he's awesome!
Well I wanted to show you all some pics and tell you all that I am super excited to get back to design (My new site will be launched this week with a giveaway!! eek) and to sew, I haven't sewed in forever =]
During our trip up the north part of Chile we drove trough the driest desert in the world! how cool is that?
We spent the hollydays with my Mom and little sister *Love them so much*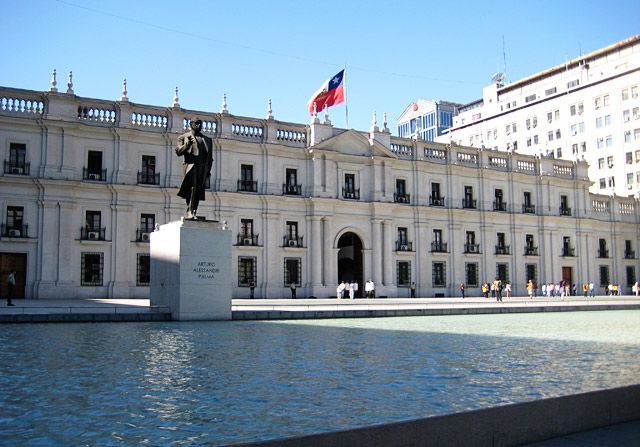 We showed our friends from California all the tourist spots in Santiago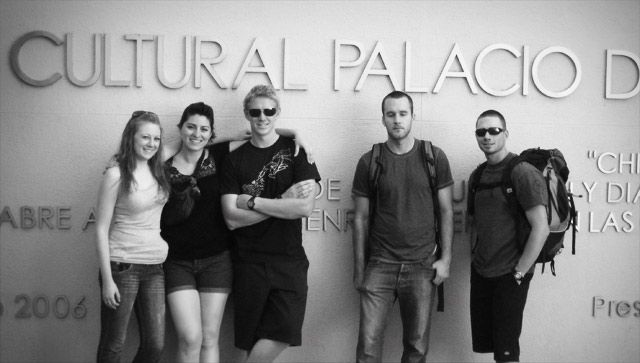 And it was funny that people assumed that we were all tourist so I caught more than one person in funny situations.
We had a 2 weeks road trip with my cousins and uncles from Peru to Santiago, it was super awesome!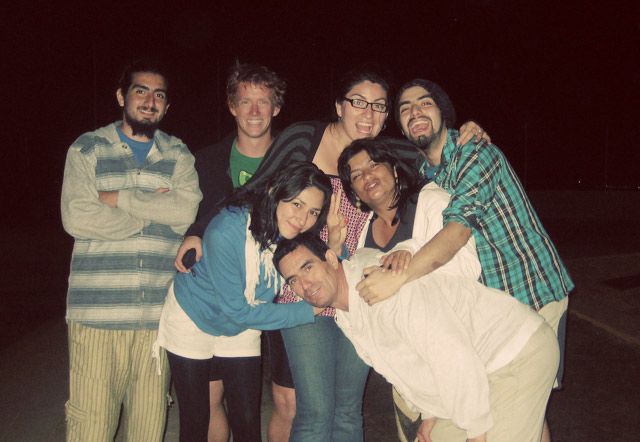 We goofed around a lot =]
And almost discover the Chilean Godzilla LOL
We got to enjoy tons of food in Peru *Well food is a whole different post*
We got to see some little trucks hehe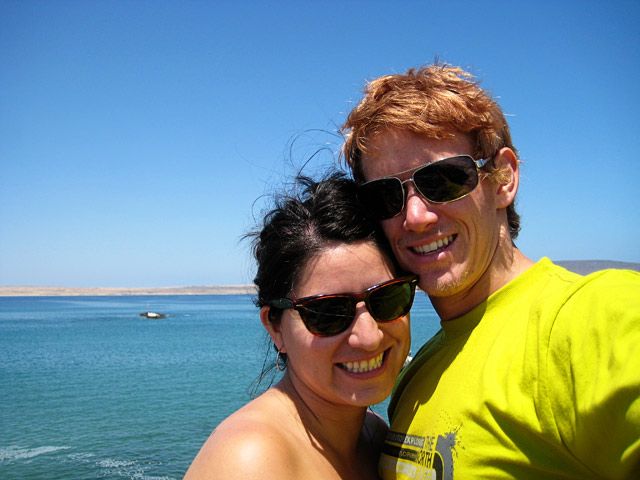 And enjoy the beach every time we could while my cousins played paparazzi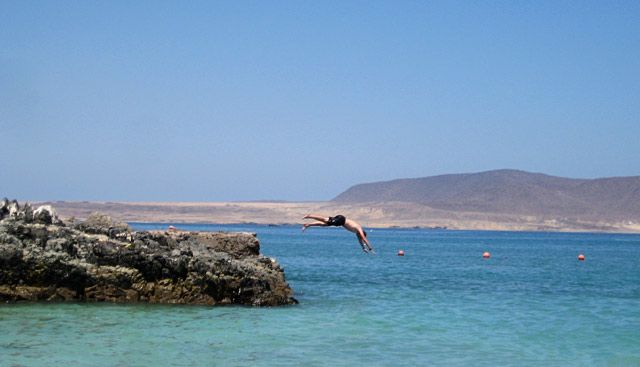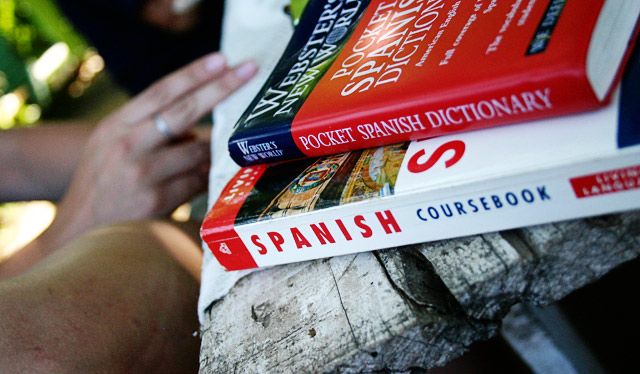 Those were right next to Ken during the whole trip, he did so good =]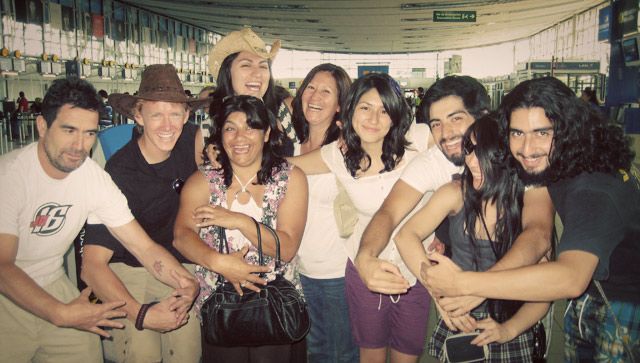 And all of my family went to the airport to say goodbye to us, I can't believe it's over!
But on the bright side I get to be beack with Curly, he stayed with Grandpa and Grandma during this couple of months, he was actually pretty mad when we came back didnt let me pet him, but now he's back to normal and loves us again =]
I am super excited to start this new year blogging and in just a couple of months my blog will be one year old!! –  So stay tuned there is a lot coming,
XOXO
https://s3-us-west-1.amazonaws.com/howjoyful/wp-content/uploads/2011/02/27075159/chile-trip-part1.jpg
100
100
Joy
https://www.howjoyful.com/wp-content/uploads/howjoyful-logo-1.png
Joy
2011-02-08 10:24:38
2011-08-10 00:20:28
And we are back!