This past weekend I cleaned and organized most of my craft stuff (it has being a long process and still not finish) so while doing that, I got inspired by the fact I can hang stuff in the walls and created a graphic using one of my last favorites fonts, Buttermilk by Jessica Hische.
"Do what you love and do it often" is exactly what I want to read everyday in my wall :) And since I think others will like it too I wanted to share it, in different color options. Even tho I still haven't hang it, I'm saving a special spot for it. So Once I'm done I will show you all.
This post contains affiliate links. This means that if you purchase using my links I will receive a commission at no extra cost to you. Read my full disclosure.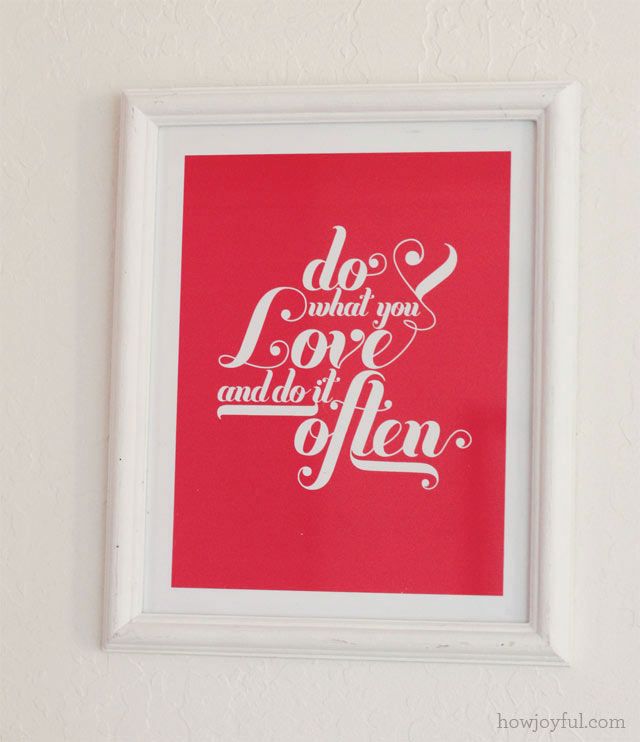 The top file is a multipage PDF file with 6 different colors, to see that file you will need to have Abobe Reader installed on your PC or MAC. Below you can download each separate colors individually, all of those are High Resolution 8×11″ JPG files, save them in your computer by secondary clicking on the big image or drag and dropping (depending on your computer). Print using amy image manager. All files are hosted in a free server so sometimes there can be down time (because of the bandwidth), please wait and come back later to download.
**The download is a PDF format file, so you will need to have Abobe Reader installed on your PC or MAC. Without the program you will not be able to download or preview the file. If you have troubles please visit this link, because each browser works different.
I just ask you lovelies to use this only for personal use and if you share them or blog them please share a link to this post and not directly to the download file, hope you all enjoy. Thank you!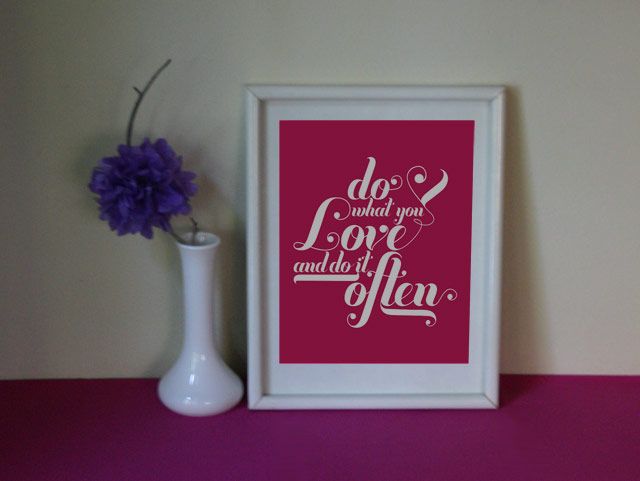 * This printable is provided for personal, non-commercial use only.
Check the Site policy at the bottom for further information, Thank you!