Today I am taking advantage once again of the scheduling options to bring you a post, while Ken and I are in a mini trip in Las Vegas! I can not wait to actually spend some quality time with my dear husband =] After not really see him for months!
My first experience with wrap around labels was when I made our wedding invitations and I loved the way they made the envelopes look. So I decided adventure on the envelope labels again and make this labels to send out pretty mail, because who does not like pretty mail huh? – In my 101 list I shared my desire to send out handwrite letters (something I don't do often enough) so what better way to motivate myself than having pretty envelopes to send out! I used some of my favorite flowers and colors, so I hope you all like them as much as I do =]
This post contains affiliate links. This means that if you purchase using my links I will receive a commission at no extra cost to you. Read my full disclosure.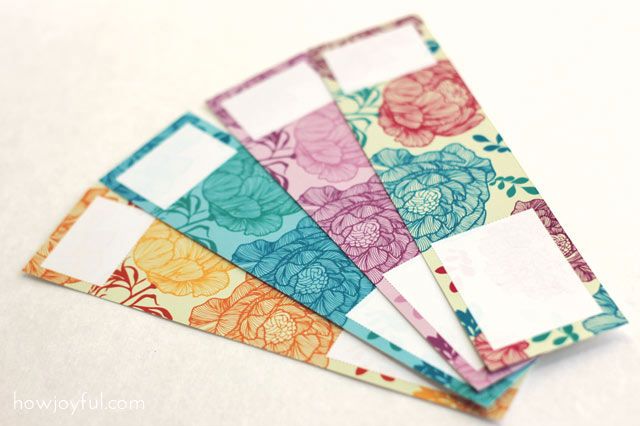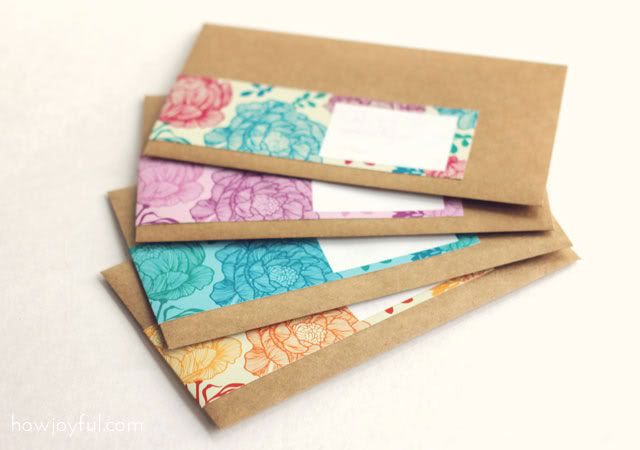 I prepared 2 PDF files, one with just one page and all 4 different color labels and another one with 4 pages and one color design in each page, so if you only like one of the colors you can download this file and print only the selected page.
.
.
.
As I mention before they are both PDF files, so in order to preview the file you will need to have Abobe Reader installed on your PC or MAC. Without the program you will not be able to download or preview the file. If you have troubles please visit this link, because each browser works different.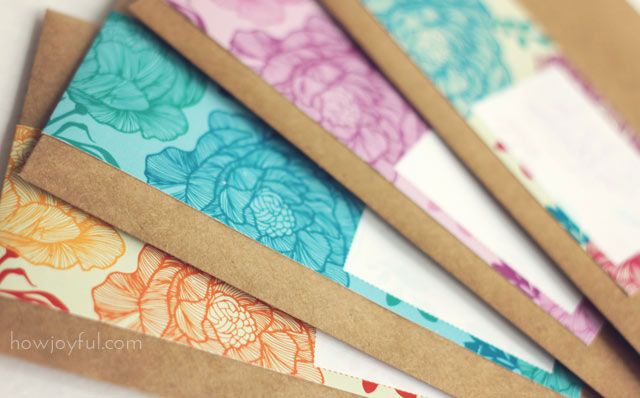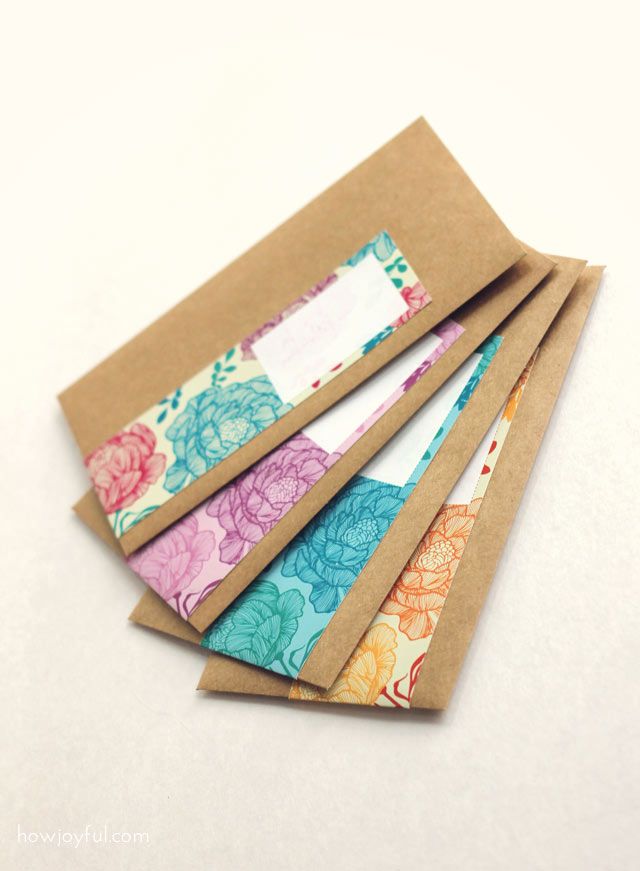 I hope you all enjoy this freebie and have a wonderful week, I'll be back soon with some more goodies =]
XO
* This printable is provided for personal, non-commercial use only.
Check the Site policy at the bottom for further information, Thank you!