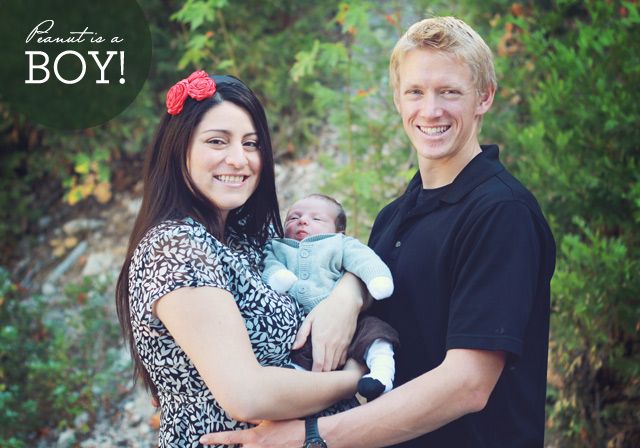 Born at 9am 10/11/12
9 pounds 2 ounces, 21.6 inches
We are so excited to finally introduce our little baby Peanut! Labor and delivery was nothing like we had planned and hoped for – I wanted a birth with as less intervention as possible and drug free but due to my low fluids at 40 weeks 3 days, they decided to induce me. and after 26 hours of labor I ended up with an emergency C-section, but everything was worth it to have this little man with us. Recovery is going super slow and that's why I took so long to share the news here =[
I am very blessed to have my mom and Ken to help me and baby Conner is just an awesome baby, so I know that it will not be so long before I am back to normal. Until then here a few pics of our little bundle of Joy!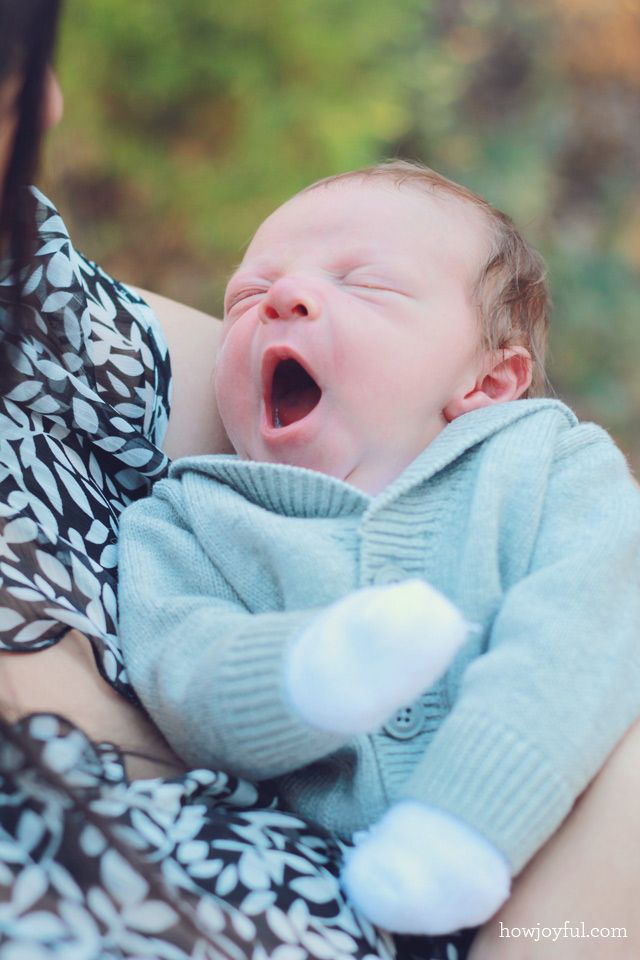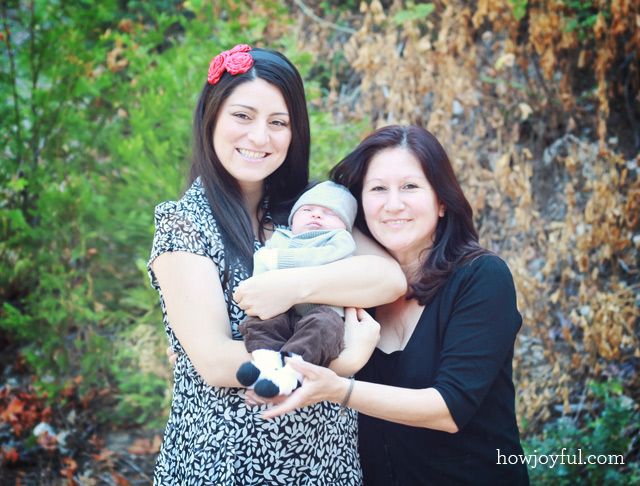 It's kind of sad that after we took all of these pictures we ended up having to go to the Emergency Room because I had a 102F fever that was not going away, it was an infection and had to rest even more for the rest of the week. I'm pretty tired of not being able to do much, but at least now I have a little baby to keep me entertained at all times.
I think I'm already biased and can not have enough of this little guy! We are just so in love =]
I hope you guys have a wonderful day!
xoxo
https://s3-us-west-1.amazonaws.com/howjoyful/wp-content/uploads/2012/10/27075116/introducing-peanut-100.jpg
100
100
Joy
https://www.howjoyful.com/wp-content/uploads/howjoyful-logo-1.png
Joy
2012-10-26 17:53:29
2012-11-23 12:23:11
Introducing baby Peanut!