We are so excited to share with you our new baby boy Collin Matias =] He is 3 weeks old now, so we are still adjusting to the constant sleep deprivation hehe. We so over the moon in love with him and Conner is the best big brother, he is so gentle! We are surprised and so proud of how he's taking the transition from an only child.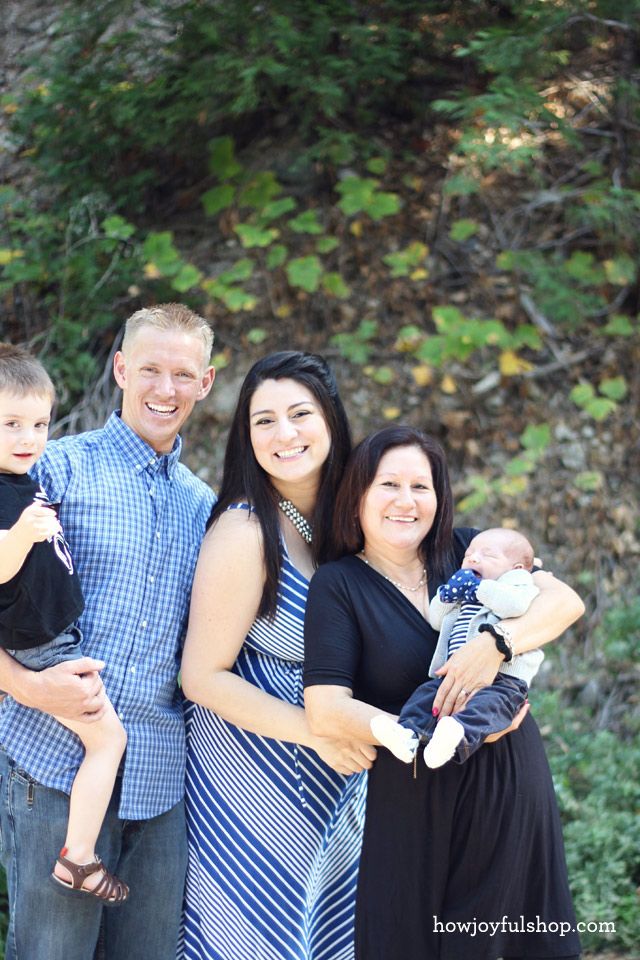 I am very fortunate to have my Mom here to help me all the way from Chile, and since I had not seen her in about a year, the Mom/Grandma snuggles were overdue!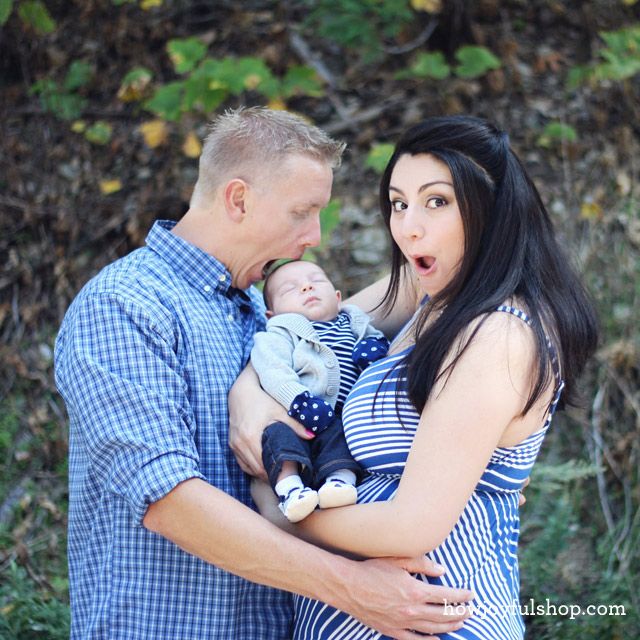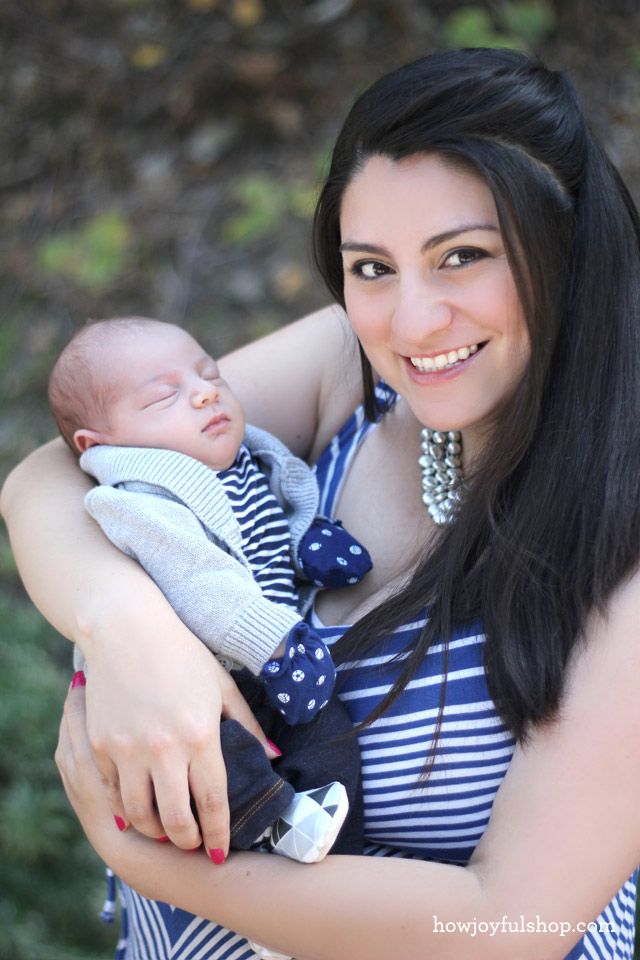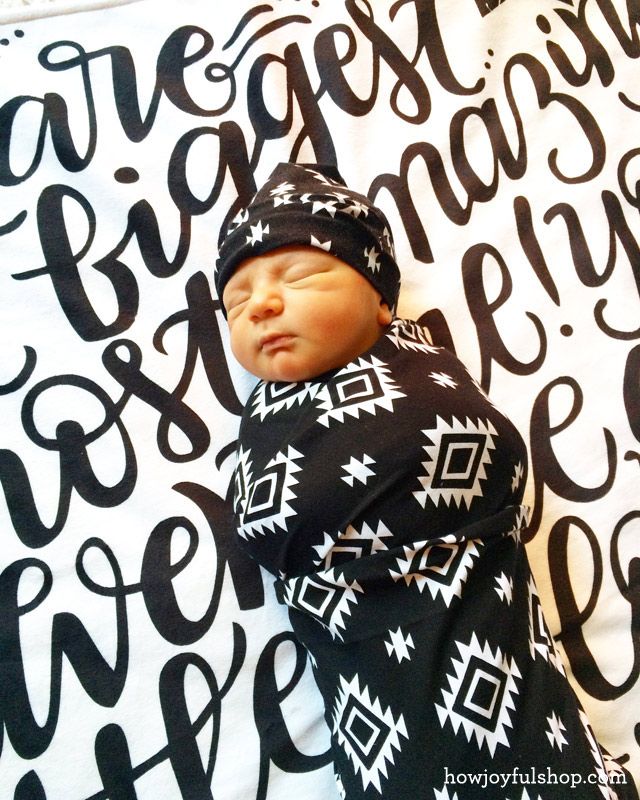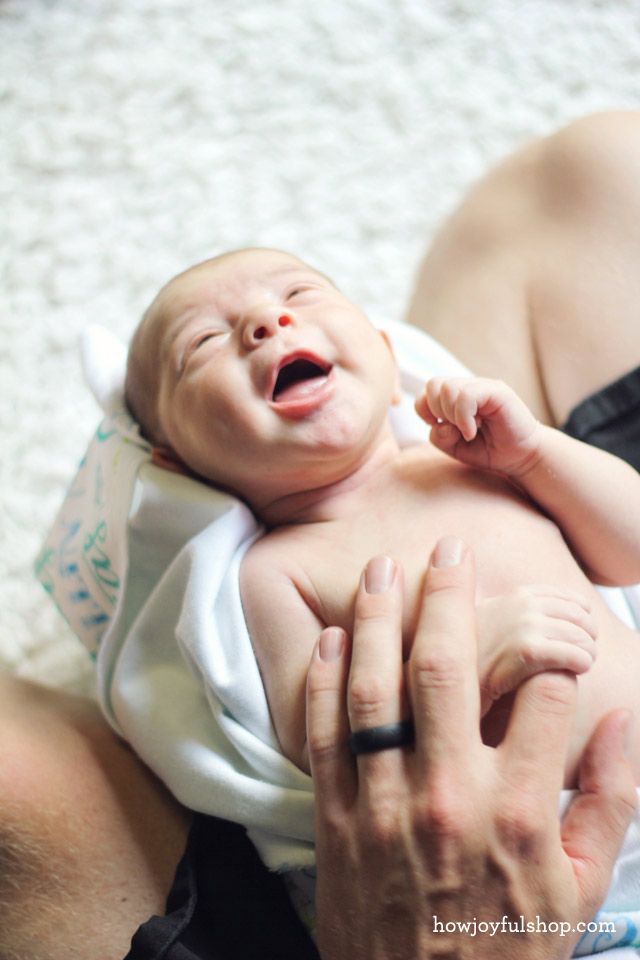 I don't think we could be any happier with this little dude, he is just perfect!! he was born with WAY less hair than Conner did (that was a surprise) and we think he might have black hair like me (maybe that's why I was so much sicker this time!) but we will see about that, I've been taking tons of pictures and savoring every moment, I hate that they grow up so fast!! Conner is already 3 years old and it seems that it was yesterday that he was Collin's size (sniff!!)
https://s3-us-west-1.amazonaws.com/howjoyful/wp-content/uploads/2018/05/27074536/collin-introduction-1.jpg
960
640
Joy
https://www.howjoyful.com/wp-content/uploads/howjoyful-logo-1.png
Joy
2015-10-28 22:09:30
2018-05-10 12:32:54
Let me introduce you to baby numero DOS!