Get exclusive access to practice sheets, Procreate brushes, printable planners, SVG cut files, coloring pages, and more FREE resources inside the Letter Vault when you sign up for the HowJoyful Newsletter!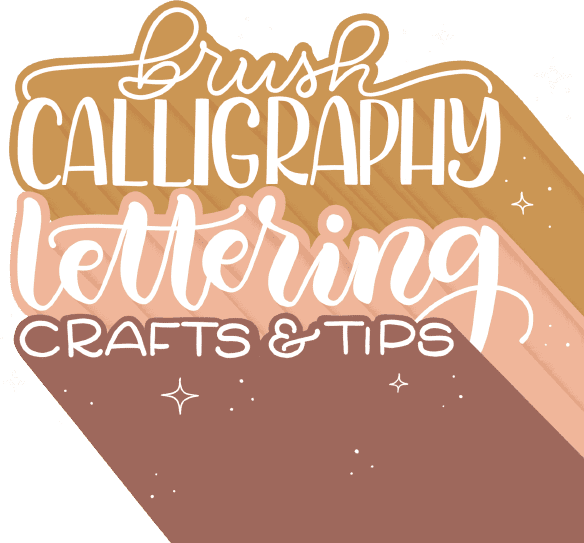 Your online resource for all things:
Not sure about what the difference between lettering and calligraphy is?
► I wrote this post explaining it all.
The Latest crafts & tutorials post
If you are here looking for craft tutorials, I encourage you to check out some of my favorites here — each one is filled with tips, tricks, and FREE files just for you!
Doodles & Drawing post

If you are getting started with a bullet journal or just want to add doodles and illustrations to your artwork, these posts will cover all the basics you should know!
40+ handcrafted brushes to supercharge your use of the Procreate App on your iPad. I am sharing all my favorite brushes, the same ones I made to use with all my digital projects.
$17.99 REG $119.6
Frequently asked questions about Calligraphy & Lettering
Kenny and Joy wedding
Shop my selection of jumbo (20 oz) creative mugs with lovely lettered details via Zazzle
MY TOOLKIT
A compilation of everything that is in my toolbox & why I love them
A list of all the gear, tools and gadgets I use to make videos and take pictures
A list of all the tools I use to run both my blog and lettering business
My Shops

Some of the most popular items from my shops: